Florida Pro Kart Series Confirms Some of North America's Top Karting Teams Participation in Inaugural Season
Woltjer Engines to provide engine rentals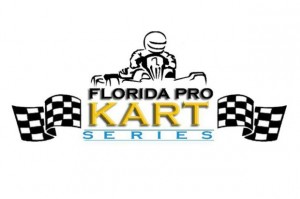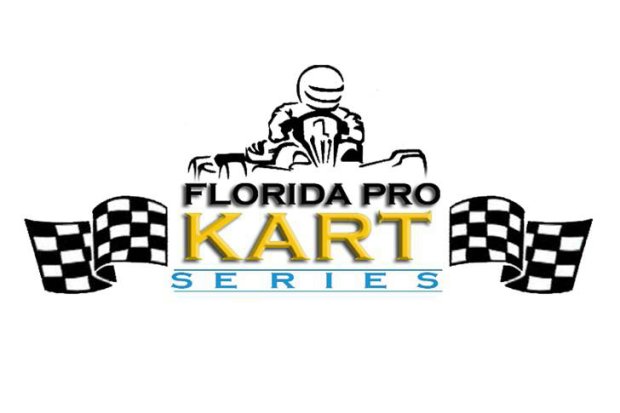 The inaugural Florida Pro Kart Series (FPKS) Winter Series is set to commence the second weekend of the 2015 calendar year at the Palm Beach Kart Center in Jupiter, Florida. Hosting a variety of TaG and Shifter kart divisions, the premiere series has a lot to offer to both the national level driver and the average karting competitor. Offering a winter program giving teams and drivers the most bang for their buck, the FPKS is set to embark on their initial venture with several of North America's top karting teams.
"We are very pleased with the response from our teams and drivers," explained Series Promoter Glenn Biggs. "We have worked tirelessly to ensure an organized and successful program. We are excited about the upcoming 2015 series and are working hard to ensure our customers leave the track with a smile."
In one of the many efforts to help the karting community, the Florida Pro Kart Series has worked a deal with Woltjer Engines to have the IAME X30 and Leopard engines available for rent at all Florida Pro Kart Series events. Interested parties are asked to contact Daniel Woltjer at 918.258.0598 or  918.605.8575 with discounts being given to competitors who sign up for all three series events.
Biggs added, "The Florida Pro Kart Racing Series pre entry special that gives the entrants a free Mechanic Wrist Band ($40.00 Value) is will come to a close December 27th, 2015."
2015 Florida Pro Kart Series Registration – http://floridaprokartseries.com/shop/
With several classes on the docket including Briggs, TaG and Shifter, multiple teams throughout North America have confirmed their participation in the Florida Pro Kart Series. These teams include: Top Kart USA, Kart Sport North America and Arrow, Franklin Kart, Mike Doty Racing, Praga North America, Champion Racing, Verde Speed, Keane Racing, Gold Racing, 3G Racing, TB Kart, Tecno Kart, Race Line Motorsports, PKT Axles, Comet Kart Sales, DRT Racing and Woltjer Racing.
For more information on the Florida Pro Kart Series including information on events, registration, rules and sponsorship inquiries, please visit them online at www.FloridaProKartSeries.com or contact Glenn Biggs rdglennbiggs@yahoo.com. The "NEW" redesigned web site is now open for information and registration.
Race Dates:
January 9-11 Palm Beach
February 6-8 Palm Beach
March 13-15 Jacksonville