Class Weights and Tyres Announced for 2015 Australian Kart Championship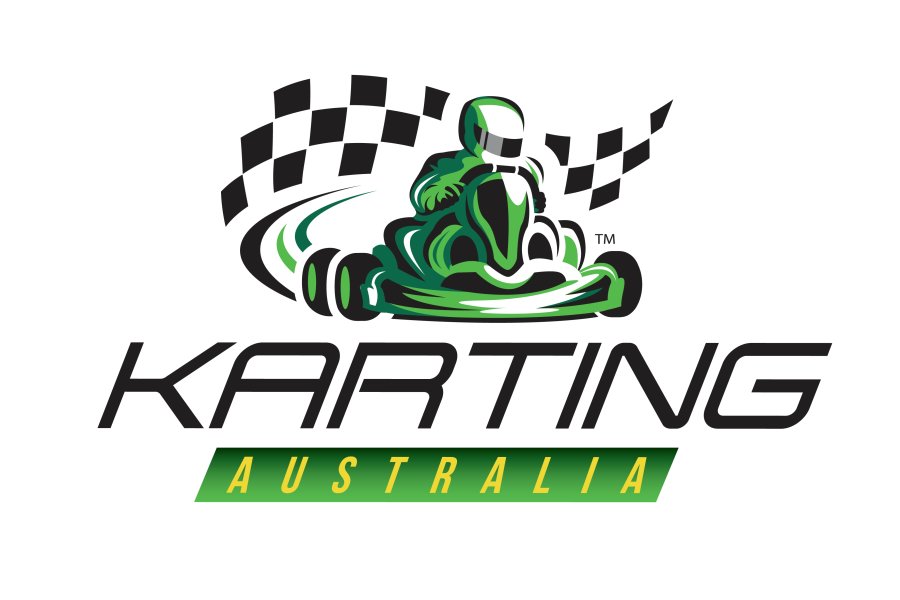 Karting Australia have confirmed the minimum weights and selected tyres for the classes being contested in the 2015 Australian Kart Championship.
With more than 400 pre-registrations already having been received, the excitement is building for the new-look Championship that begins in Melbourne on April 3-5, 2015.
The five-round Championship will see eight classes vying for National honours.
In the underage divisions, drivers will be competing in the KA12, KA Junior and the elite KF3 class using the Vortex Mini Rok, IAME KA100 Reedjet and Vortex KF3 engines respectively.
Senior competitors will have the selection of five classes – three Karting Australia specific and two based in the international CIK classes.  The Karting Australia classes are KA1, KA TAG and X30 with the CIK classes being KF3, KF2 and KZ2.
The selected tyres and class weights are as follows
Class
Slick Tyre
Wet Tyre
Minimum Weight
KA12
Dunlop DFH
Dunlop KT14W13
112kg
KA Junior
Dunlop DFH
Dunlop KT14W13
132kg
KF3
MG AZ (Red/White)
MG WZ (White)
145kg
X30
MG FZ-Prime (Yellow)
MG WZ (White)
170kg
KA1
Dunlop DFM
Dunlop KT14W13
155kg
KA TaG
Dunlop SL6
Dunlop KT13
Dunlop KT14W13
MG WZ (White)
Mojo W2
X30 – 165kg
PRD Fireball – 165kg
IAME X30 – 165kg
SQ Cheetah – 165kg
Rotax MAX – 170kg
PRD Galaxy – 170kg
KF2
MG FZ-Prime (Yellow)
MG WZ (White)
163kg
KZ2
MG FZ-Prime (Yellow)
MG WZ (White)
175kg
All pre-registered drivers are required to complete a registration form as can be downloaded by clicking here.
The Championship Regulations can be found by clicking here.