Koene USA to Fill Voide in Market and Service Tony Kart and Kosmic Product Line
Indy based team to focus on Tony Kart but also help Kosmic customers with sales and service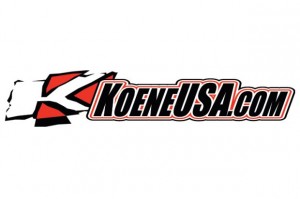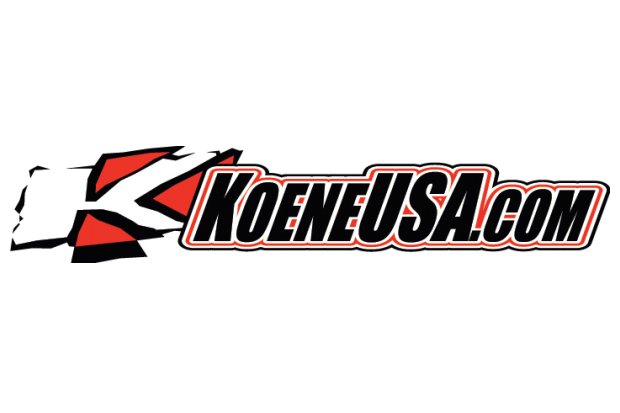 Looking to fill a void left in the karting market throughout the Midwest and up and down the East Coast of the United States, Indianapolis based Koene USA will assist Kosmic Kart customers with product sales and services. With a new and very busy karting season just around the corner, company officials felt it was necessary to step up and aid the karters with OTK and Kosmic related products.
"Martijn Koene and myself are fully committed to the Tony Kart product line and will fly the Tony Kart colors within Team Koene USA," explained Team Manager Mike Maurini. "In the recent weeks we have had several Kosmic Kart customers contact us for products, and in an effort to help the karting community, we have welcomed those customers with open arms as we fully support the OTK product line."
Any customers looking for Kosmic related products or sales and service on the Kosmic product line and apparel can contact Koene USA for assistance. With shipping available throughout the United States and free ground shipping on orders greater than $150.00, Koene USA is one stop shop for OTK karts and components.
Maurini added, "Though we do not have any Kosmic items on the www.KoeneUSA.com website at the moment, customers are invited to place their orders online using the Tony Kart product line and then notify us via e-mail when an order is placed on the specific brand that they desire. Uncomfortable with that format, customers can place their complete order via e-mail to Info@KoeneUSA.com or by contacting Koene USA at 317.270.8723 "
For more information on Koene USA and their online store, please visit www.KoeneUSA.com or contact company representatives at 317.270.8723 or via e-mail to Info@KoeneUSA.com. Team Koene USA is also very active in social media and can be found on Twitter at @KoeneUSA or on Facebook at www.Facebook.com/KoeneUSA.