California State Karting Championships Reborn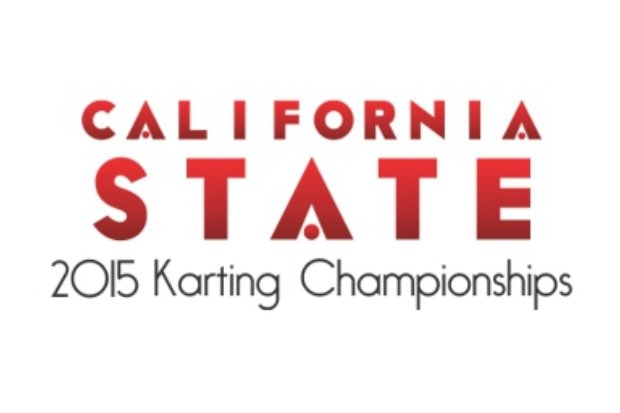 The first California State Champion crossed the finish line in the early Sixties.  That was the beginning of a tradition that has spanned over five decades and crowned champions of all ages.  It has been five years since a California State Champion stood on the top step.  On the weekend of January 17-18, 2015 a new California State Champion will roar past the checkered flags!
Title sponsor APM Racing along with sponsoring partners Bridgestone and Motul have joined Tri-C Karters to make the 47th Annual California State Karting Championships possible.   The guiding philosophy is that a great race should also provide great value to the racer.  With only six classes running per day, track time is the number one goal and includes practice, timed qualifying session, two pre-heats and a main event determining each class champion.  Every pre-registered driver (by Dec. 31st) will get a driver's only CSKC event t-shirt. During Friday's official practice day, the Southern California icon In 'n Out Burger will be joining us for lunch.  A free lunch is included with the purchase of every 3-day event pit pass or Friday practice driver pass.
CalSpeed, the premier kart racing facility of Southern California, will host this event with a unique track configuration designed solely for the CSKC.  It is a fast, technical layout that will challenge the abilities of the best drivers in the state.
As has been tradition for the California State Karting Championship, a custom engraved watch will be awarded to every class champion.  The watch chosen for this event is the Poseidon made by German watchmaker Kienzle.
Over $6,000 in cash and prizes have been confirmed with more still in the works.
Velocity Karting is sponsoring the KPV4 Sr. class with $2,000 in cash for the podium finishers. BKS Racing Engines will be awarding $200 in cash to the top qualifier in KPV4 Sr.
The Mike Manning Karting TAG Sr. Pro class has a progressive cash purse starting at $1,000 and increasing after the first 10 entries.
Saturday races:
Kid Kart Honda
World Formula Sr. & Heavy
Jr. 1 Comer
TAG Sr.
KPV 2
Stock Honda Shifter Sr. & Masters
Sunday Races:
TAG Masters
KPV1
KPV 4 Sr. – $2,200 cash purse
TAG Jr.
PRD Sr.
TAG Sr. Pro – $1,000 progressive cash purse
Join us at CalSpeed & claim the Top Step!
www.Tri-CKarters.com
Register at www.MotorSportsReg.com