2015 GoPro Motorplex Event Schedule Release Dates Announced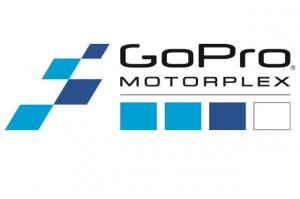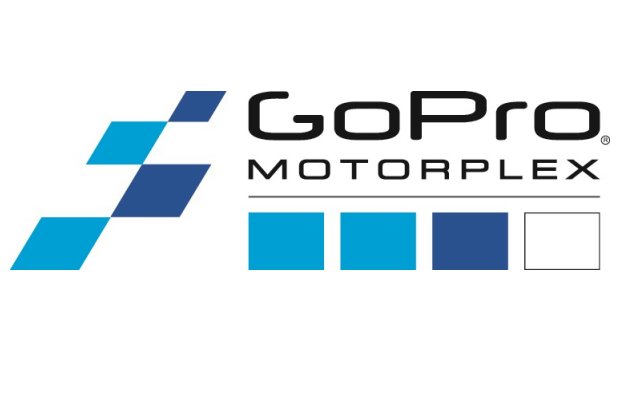 The official 2015 GoPro Motorplex Karting Challenge Schedule, Class Structure, Rules and Purse/Prize Structure will be announced this Thursday, Dec. 18. There will be significant changes to next year's Karting Challenge, but the club series will support the same vision of providing karting enthusiasts with the most affordable and exciting race program in the region as in years past!
-The 2015 GoPro Motorplex Rental League and Enduro Schedule, Rules/Format and Prize Packages will be announced on Monday, Jan. 5. Next year's rental kart events will be very similar to the competitor-friendly 2014 formats.
We are excited for these announcements and look forward to hosting another action-packed and unprecedented year of racing for our competitors and fans during the 2015 season!