d'Orlando Brothers and Ugochukwu Rejoin Team Koene USA
Building winners, Koene USA confirms returning drivers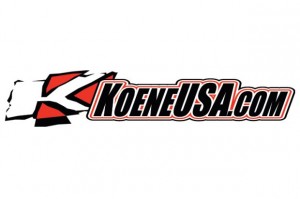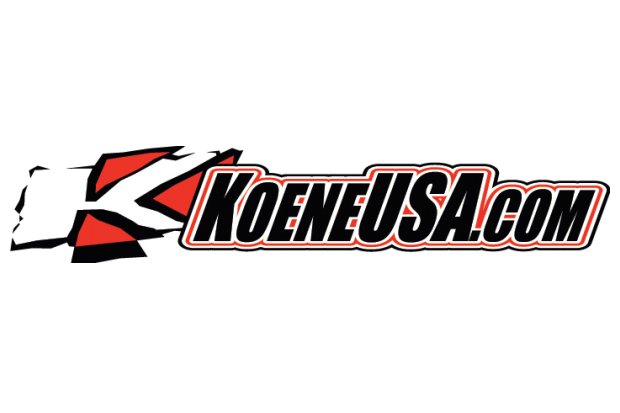 As the karting silly season continues, Team Koene USA is pleased to announce that they have yet to sign any new drivers for the 2015 season. Rather then chase the could have's, should have's and would have's of the karting industry, the Indianapolis based squad is committed to keeping their team small and elite as they help drivers hone their skills and move up the karting ladder. Koene USA is happy to announce that the d'Orlando brothers of Michael and Nicholas will return to the team for a third consecutive season as will Ugo Ugochukwu for the second straight year.
"We are very happy to have Michael, Nicholas and Ugo rejoin Team Koene USA," explained Team Manager Mike Maurini. "It is important to generate good relationships and then build upon them. As confidence increases and we gel together as a team, the results soon follow and I think we have proved that in the past two seasons. We are very excited for the 2015 season and will kick it off at the Rotax Challenge of the Americas and the Florida Winter Tour."
Ugochukwu and the d'Orlando brothers will join already confirmed driver Payton Durrant to make a strong four-kart lineup for the 2015 season. All four of these drivers will see competition in several of North America's top karting series and will be a threat for race wins, podiums and championships throughout the season.
Michael d'Orlando, who was the Florida Winter Tour (FWT) TaG Cadet champion as well as a race winner in the Eastern Canadian Karting Championships (ECKC), SuperKarts USA (SKUSA) Pro Tour and FWT programs, will move up to the junior ranks and see action in Rotax Junior, ROK Junior and TaG/Leopard Junior while younger brother Nicholas will be a major threat in both Rotax Mini Max and Vortex Mini Rok coming off a strong season that saw him near the pointy end of the field. Nicholas will rejoin up and comer Payton Durrant in the talent laded classes as the duo looks to work together and put Team Koene USA on top. Ugo Ugochukwu, the Rotax Summer Shootout race winner, Rotax Pan American Challenge Micro Max champion and Rok Cup USA Vortex Micro Rok champion, will look to continue his front running performances in Rotax Micro Max as well as gain speed and experience in the Vortex Mini Rok as he competes against drivers almost four years his elder.
Maurini continued, "We will have further announcements coming in the next few weeks as we continue to build and strength Team Koene USA. Focusing on driver development and getting our drivers ready for the next step, we like to win and are committed to the success of both the team and our drivers."
For more information on Koene USA and their online store, please visit www.KoeneUSA.com or contact company representatives at 317.270.8723 or via e-mail to Info@KoeneUSA.com. Team Koene USA is also very active in social media and can be found on Twitter at @KoeneUSA or on Facebook at www.Facebook.com/KoeneUSA.