WKA Announces December 2014 Super Tech Update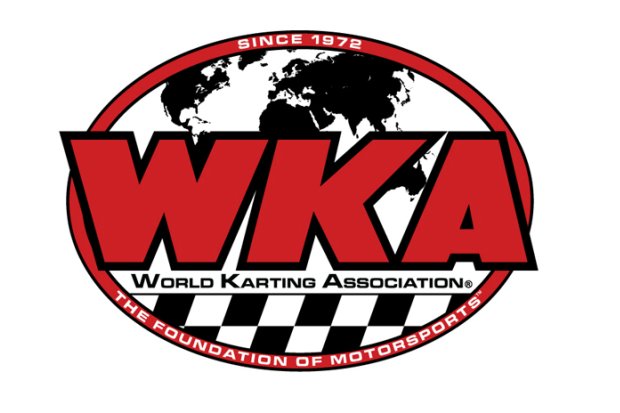 WKA has released a Super Tech Update in anticipation of this year's Daytona KartWeek event.
CLICK HERE to download the Super Tech Update.
Due to recent changes in staff at WKA, the 2015 Tech Manual will not be in the hands of WKA members prior to this December 27-30 Daytona KartWeek. The new Tech Manual will be in the mailboxes of WKA members beginning later this month and into January. Delivery time varies.
Any item listed in this December 2014 Super Tech Update is the specification for Daytona KartWeek Manufacturers Cup and Road Racing.
Included in the update is:
2015 Man. Cup Series event format, class specs and national points structure
2015 Gold Cup Series class specs
2015 Road Racing Series Sprint-Enduro class specs (laydown classes un-changed)
2015 Man. Cup Stock Honda engine rules (does not apply to Road Race Stock Honda)
2014 Man. Cup Vortex Rok 60cc engine rules
2015 Briggs Pro Gas Animal engine rules
2015 Briggs LO206 engine rules