MAXSpeed Entertainment Has Record Breaking Day in Cold Stone Florida Winter Tour Registration
ROK and Rotax weekends stacked with talent and competition; reminder Homestead hotel blocks will soon expire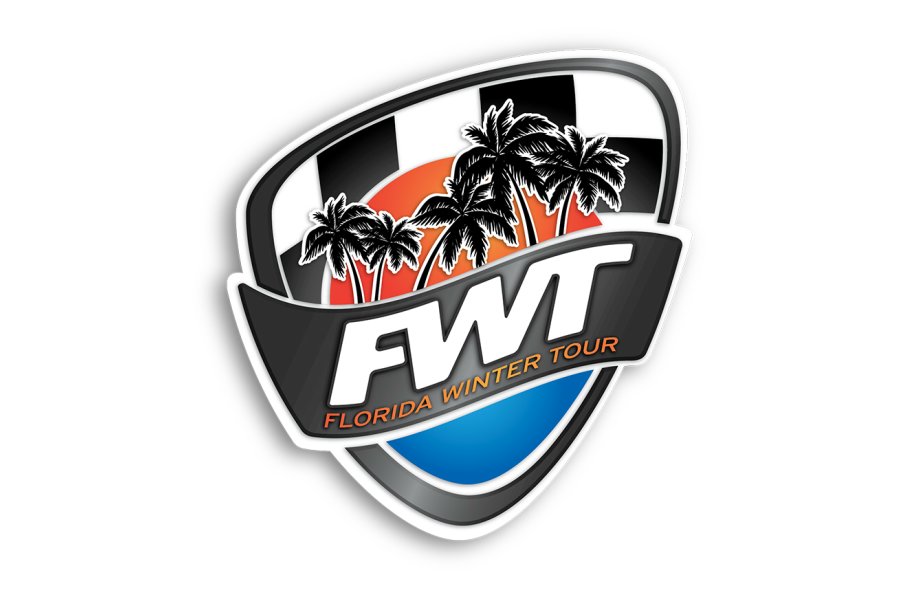 Just over one month from today, the 2015 Cold Stone Florida Winter Tour Powered by MAXSpeed Entertainment will embark on a new tradition, as it will be the first time in its existence that the FWT will be without legendary promoter Bill Wright. Taken over by MAXSpeed Entertainment earlier this year, the Florida based crew has been hard at work finalizing all the details for the 2015 edition of the series. Opening registration on December 1, entries began to flood in, as records were broken during the first day of registration.
"We had a tremendous amount of entries come in during the opening day," explained MAXSpeed Entertainment's Garett Potter. "We were expecting the numbers to be good but they were overwhelming by the close of the first day. With a record number of pre-entries for the opening day ever, more than 90% off all entrants registered for both the ROK and Rotax weekends of competition."
Registration will continue through the month of December. All competitors who register for all three rounds of ROK or all three rounds of Rotax weekends will receive a $175 discount. Registering for all six event weekends combined will offer a discount of $350, along with a $100 cash back bonus at the final round if all six weekends are completed. Registration can be completed by clicking on the REGISTER NOW! link at www.floridawintertour.com.
Potter continued, "With the introduction of the new Rotax evo engine and components at the Rotax MAX Challenge Grand Finals in Spain, we would like to remind teams and competitors that these items are not permitted at the 2015 Cold Stone Florida Winter Tour Powered by MAXSpeed Entertainment or in the United States until March 30, 2015. Engine rules will remain the same as 2014."
With minor changes in place, please click HERE for updated technical regulations.
In continuing in the annual Florida Winter Tour tradition, all Rotax MAX Challenge Grand Finals champions have been invited to compete at the 2015 Cold Stone Florida Winter Tour Powered by MAXSpeed Entertainment. Pairing some of the world's best Rotaxians with that of the talent in North America, the 2015 Florida Winter Tour looks to be the most competitive and largest international Rotax MAX Challenge program in the world.
"The entire process to implement our changes at the Florida Winter Tour and plan a series has been quite an undertaking, and I need to thank the dealers, teams, drivers and customers for making it all worth it," explained MAXSpeed Entertainment's Richard Boisclair. "This is just the first step in several plans that we have to help increase participation and improve the karting market. We would like to invite all drivers to come experience the fun that we call the Florida Winter Tour. Stay tuned for several more exciting announcements in the coming weeks."
MAXSpeed Entertainment would also like to remind teams and private competitors that pit requests will be handled by the host track. Please contact them directly at http://www.floridawintertour.com/fwt-info/tracks.html.
The MAXSpeed staff has also secured great rates at numerous hotels around the Homestead area. Those making reservations are urged to do so quickly, as rooms blocks with special rates are set to expire soon. Please visit http://www.floridawintertour.com/fwt-info/hotels.html for more information. Additional information about airports and local attractions is also available on the Florida Winter Tour website if you plan to take advantage of the great weather in South Florida.