Surprise Your Racers with EKN Gear on Christmas Morning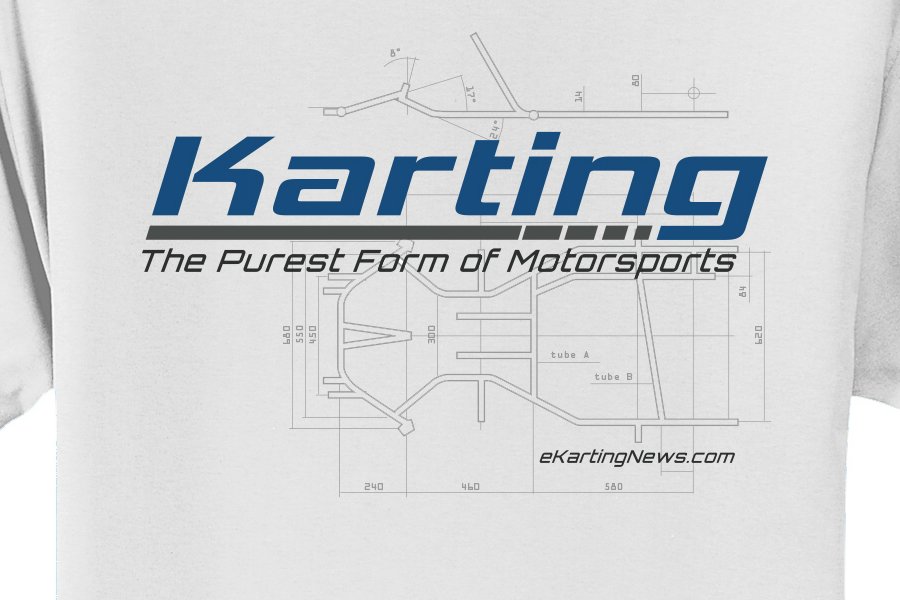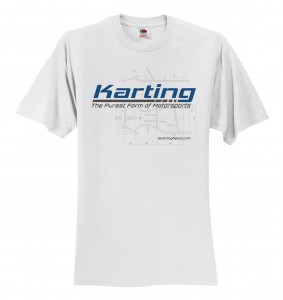 Yes, Christmas Day is closing fast, and time is running out to get your family and friends the special gifts they really want. If you've found yourself looking for one more stocking stuffer for that kart racer in your life, head over to the eKartingNews.com Store and order some EKN apparel. A total of eight options are now available at ekartingnews.com/store, including the new 'Pure' shirt that was debuted at the Superkarts! USA SuperNationals in November.
All of our EKN gear is produced by Wisconsin's Styled Aesthetic, a young company that offers a wide range of services, and provides a number of drivers, teams, and companies in motorsports with their custom apparel. We have two different styles of EKN hats, five different designs in t-shirts, and a cool long sleeve option to round out the EKN gear that any karter you know will love to open up on Christmas Day.
Head over to ekartingnews.com/store to purchase your gear today. Please be sure to submit your order by December 19 to increase your chances of completing the shipment in the United States before Christmas.