Cash Payouts for TaG Sportsman and TaG Micro at Florida Pro Kart Series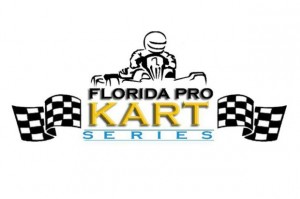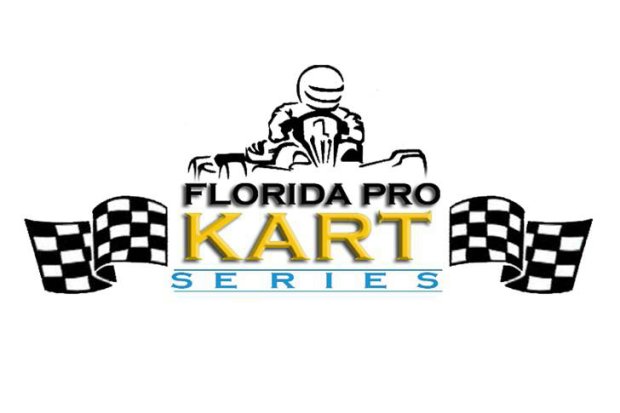 Mark Gold the owner of the Ticket Clinic was a very strong supporter of the series in 2014. We are pleased to announce the Ticket Clinic will be the official sponsor for tag sportsmen and tag micro for the upcoming events in January February and March 2015. The Florida Pro Kart Series is very happy to welcome Mr. Gold and the Ticket Clinic back on board for the 2015 season with the huge amount of excitement.
"The Florida Pro Kart Series is the cheapest series to run," expressed Glenn Biggs, promoter of the FPKS. "We run three event weekends and have a total six main events. Running the series this way allows family to decrease on travel costs all while having greater track time throughout all series weekends."
TaG Sportsman will utilize the the Vortex 60 engine. The weekend points winners will receive some hard cash as a BONUS.
1st. Place  $500
2nd. Place $300
3rd. Place  A set of Tires
TaG Micro will utilize the Rotax Micro Max engine. The weekend points winners will receive some hard cash as a BONUS.
1st. Place  $500
2nd. Place $300
3rd. Place  A set of Tires.
BORDOGNA ENGINES
Mr. Bordogna has been putting kart drivers on top of the Podiums all over the world and we are very happy to welcome him in the 2015 series.
Bordogna Engines is committed to being the best in engines. Hands on work at the track combined with technology such as the dyno and flow bench are utilized to find the edge needed to stand out in a competitive karting environment such as the one in the United States.Bordogna Racing Engines is located in  Florida. Bordogna offers an engine rental program, dyno testing, blue printing and maintenance of engines for all classes from Cadets to KZ1, as well as flowbench testing and CNC customized parts and accessories for engines. For those looking to get more power from racing engines to get to the front of the pack, contact Daniel by visiting his website at www.bordogna.us, call (916) 256-0385 or email danielbordogna@hotmail.com.
KARTS to become presenting sponsor of 2015 FPKS Winter Series
KARTS (livekarts.com), known for their innovative and cost effective Timing, Scoring and Live Internet Video Services will become the presenting sponsor of the Florida Pro Kart Winter Series in 2015. KARTS owner Karl Rickert, is proud to once again be partnered with FPKS and Glenn Biggs in 2015 and is excited about the growth of the new WKA series. KARTS will be providing Timing, Scoring, Live Internet Video and Announcing Services during the entire 2015 season.