Throwback Thursday: MG Tires Superkarts! USA SuperNationals XVIII
A look at this year's event through the eye of the camera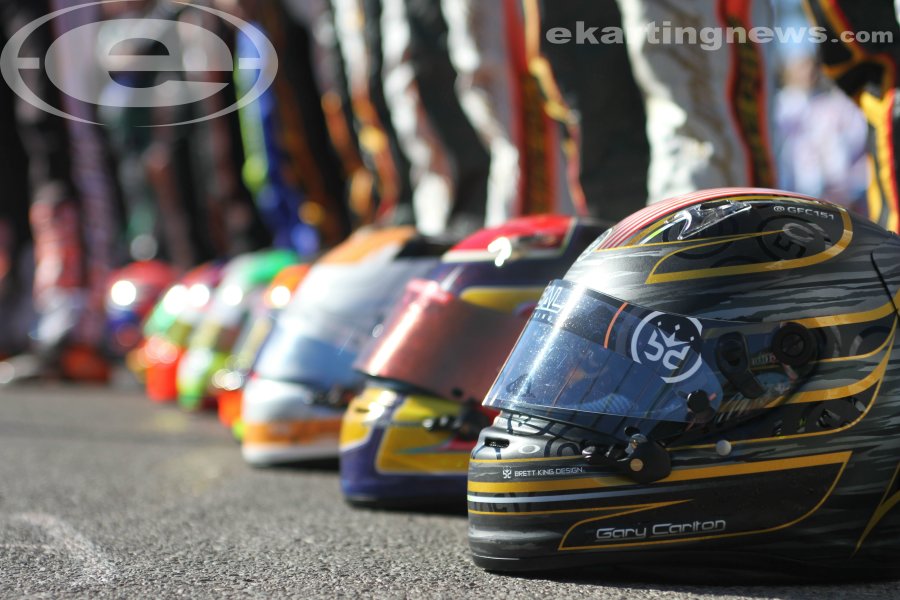 GFC...damn right
There's nothing like the Vegas lights and the bright Nevada sunshine to pave the way for amazing photography and video. Thankfully, this year's Superkarts! USA SuperNationals XVIII was able to steer clear of the horrible weather from 2013 so that the throngs of photographers in attendance could capture the true essence that was the #SuperNats18.
eKartingNews.com was happy to break outs its own new hardware, which will be used for photo and video collections moving forward, and we were able to test out our set-up when not broadcasting our EKN Live program over the four days of action. It was fun to get back out with the lens, and we're really excited about what it will bring to our coverage in 2015.
You can view some of the images captured we captured in the EKN Photo Gallery
Aside from the photo stills, you can really get a sense of what the event was like for the drivers on the track with their on-board cameras. They not only provide the tuners, mechanics and driver coachs with valuable information from session to session, but they also bookmark history in the making for great memories, although some more disappointing for others.
Below are some videos from a few of the racers who took part in this year's SKUSA SuperNationals:
S2 Semi-Pro: Alan Michel
TaG Senior: Chris Cricca
S2 Semi-Pro: Joey Barros
TaG Junior: Braden Eves
S1 Pro: Jake French
S2 Semi-Pro: Andrew Bujdoso
S4 Master: Eduardo Martins
TaG Cadet: Derek Carmenate
S2 Semi-Pro: Tyler Fling (LCQ with audio from EKN)