2015 Australian Kart Championship Venues Announced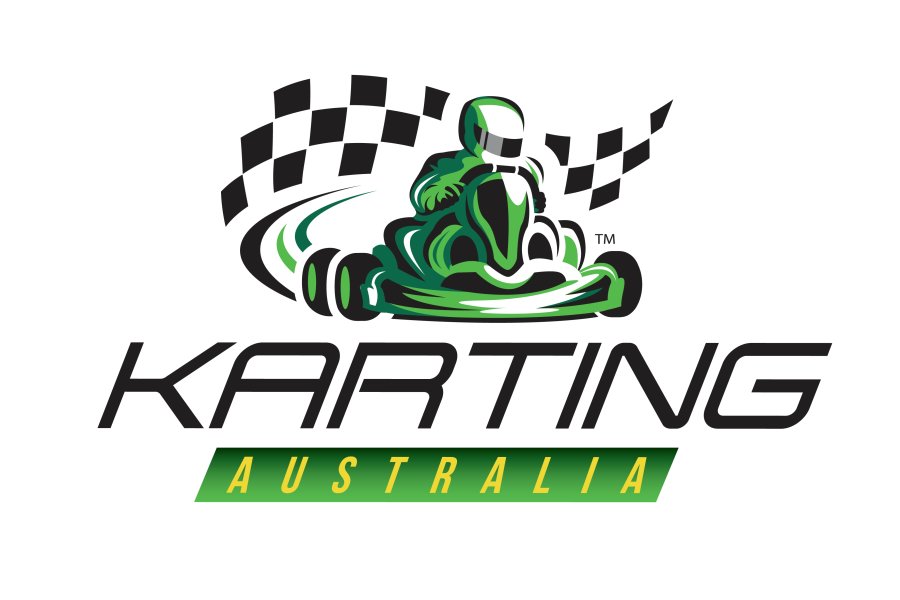 The venues for the 2015 Australian Kart Championship have been finalised.
The new-look Championship is set to fire into action at one of the most picturesque karting venues in the world, the Port Melbourne Karting Complex in Victoria on April 3-5.
Over the years, the Port Melbourne venue has been the scene of some of the most memorable races in Australian karting and in 2015 kicks off a new era for the sport.
Round two of the Championship will be held at the Monarto Karting Complex in South Australia before heading North to Ipswich in Queensland to mark the halfway point in the Championship on July 3-5.  The penultimate round will be contested in Newcastle on September 4-6.
The Geelong Kart Club in Victoria will host the Grand Final on October 30 – November 2.
In total, there will eight classes vying for National honours in the Australian Kart Championship.  In the underage divisions, drivers will be competing in the KA12, KA Junior and the elite KF3 class using the Vortex Mini Rok, IAME KA100 Reedjet and Vortex KF3 engines respectively.
Senior competitors will have the selection of five classes – three Karting Australia specific and two based in the international CIK classes.  The Karting Australia classes are KA1, KA TAG and X30 with the CIK classes being KF3, KF2 and KZ2.
Further information on the Australian Kart Championship will be provided over the coming days with registrations opening tomorrow (Thursday) night at 7pm AEDT.
2015 AUSTRALIAN KART CHAMPIONSHIP
Round One
April 3-5 – Port Melbourne, Victoria
Round Two
May 22-24 – Monarto, South Australia
Round Three
July 3-5 – Ipswich, Queensland
Round Four
September 4-6 – Newcastle, New South Wales
Round Five
October 30-November 2 – Geelong, Victoria