Registration Now Open for 2015 Cold Stone Florida Winter Tour Powered by MAXSpeed Entertainment
Register starting today and take advantage of big savings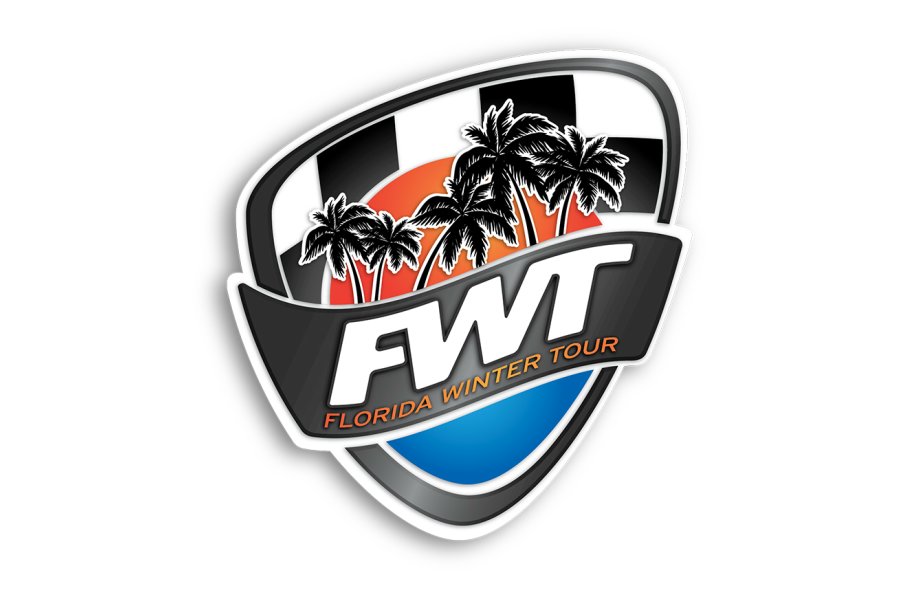 With the 2015 Cold Stone Florida Winter Tour Powered by MAXSpeed Entertainment fast approaching, today is the day many competitors have been patiently waiting for, as registration is now open for all classes and for all three event weekends.
Competitors can take advantage of big incentives offered by MAXSpeed Entertainment, as registering for both race weekends will offer savings of up to $450.  Those registering for all six events weekends (ROK and Rotax) will receive a $175 discount for each ($350 total) along with a $100 cash back bonus at the final round if all six weekends are completed.  Those registering for only the three ROK or Rotax weekends will receive a $175 discount as well.
2015 Cold Stone Florida Winter Tour powered by MAXSpeed Entertainment Event Registration Pricing
FWT MG Tires ROK Cup USA Weekend
Micro/Mini – $665
Junior/Senior – $925
Master/Shifter – $925
FWT Rotax MAX Challenge Weekend
Micro – $675
Mini – $700
Junior – $965
Senior – $985
Masters – $985
DD2 – $1020
DD2 Masters – $1020
All registrations include:
– Friday practice
– Saturday/Sunday race day
– Driver/Mechanic pit pass
– Tires (One set Micro/Mini, two sets all other classes)
– Oil
– Friday dinner
Registration can be completed online HERE or by visiting the Florida Winter Tour website at www.floridawintertour.com and clicking on the "Register Now!" link.