2015 SIMA Winter Series Schedule Announced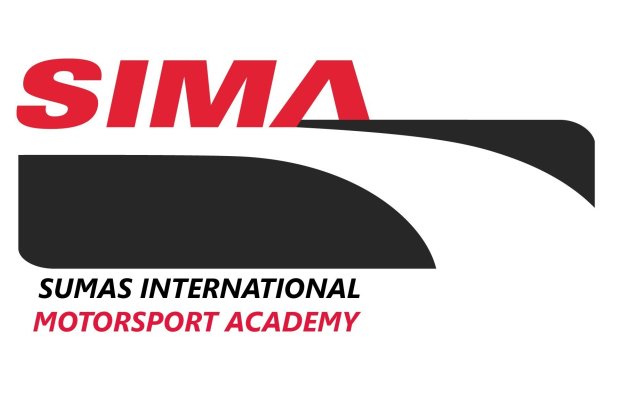 SIMA opened its doors this year in 2014 for its most successful winter season to date, and the racing was incredible. The 2014 season saw SIMA draw over 200 championship contending racers. So now that they have another year under their belt and already looking to turn to the 5th season, why would they do it any differently?
SIMA Raceway is beginning their Winter season on January 31st, 2015 to start the new year. The series will consist of three races, with the following two dates falling on February 28 and April 10-12, and blend right into the start of their summer season as it did this year.
Class structure will stay much the same as it did this year, with three TaG Junior divisions for ages 7-16, the ever popular TaG Senior and divisions, 4 stroke light/heavy, Direct Drive, and finally Sportsman/Expert Shifter. Just like in any other form of professional racing, SIMA started preparing for the following season as soon as 2014 was finished, and look to make their already popular local race series grow exponentially.
SIMA accomplished that this year with a competitive and fun atmosphere for drivers and spectators alike, as well as giving away almost $30,000 in prizes and year end rewards. Prizes ranged from a small karting chains, MG tires, VP fuel, My-Chron packages, Seattle Mariners tickets, La Crocadile restaurant gift certificates and much more all given away at days end, including one four trips to the ROK Cup in Lonato, Italy. There are very few series where you can travel so little and race for such substantial prizes. SIMA has done an incredible job with their new facility here and given so much back to the karting community. It gives the karting community something to be proud of, and hopefully entrants and attendance will continue to grow at this amazing facility and local club series come February 2015.
SIMA Raceway would also like to thank the amazing support from their 2014 sponsors; without them the season would not have been possible. Italian Motors USA, Italkart, IAME, Michael Valiante Racing, VP Racing Fuels, AIMsports, GMZ Race products, MG Tires, Courtney Concepts, Designs of All kinds, Le Crocodile, The Seattle Mariners,RLV, and Arroxx race suits.
SIMA 2015 Winter Series Schedule
January 31
February 28
April 10-12 (combined with Gold Cup)
Please visit www.simaracing.com, contact info@simaracing.com or call (360) 988-5104 for more information.