X30 Senior Becomes Pro Class at Daytona and 2015 Manufacturers Cup Series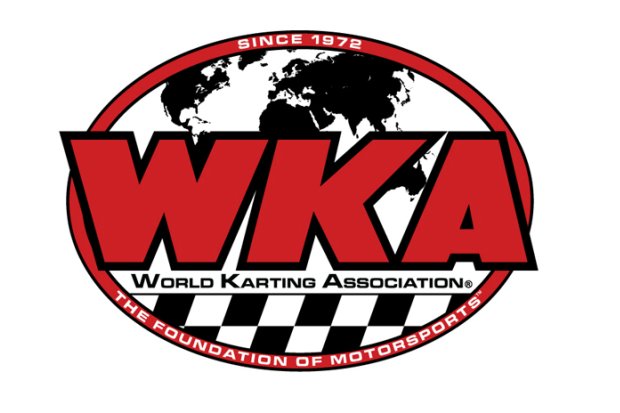 WKA is pleased to announced that with the help of sponsorship the X30 Senior division will become a "Pro" class at Daytona's Margay Sprint Championships and through the remainder of the 2015 Mazda / Bridgestone Manufacturers Cup Series.
Pro X30 Senior will pay $1,000 to win, $500 to second place and a set of Bridgestone tires to third place. The Pro Leopard Senior division pays the same purse, giving senior TaG racers an opportunity to pocket up to $2,000 at a WKA Man. Cup national event in 2015.
Pro X30 Senior is open only to the IAME X30 engine for racers age 15 and up, while Pro Leopard Senior is open only the IAME Parilla Leopard powerplant for racers age 15 and up.
Entry fees will be the same for Pro X30 Senior and Pro Leopard
Class sponsorships for the 2015 Man. Cup Series are currently being secured and will be announced soon. If you're interested in sponsorship of the 2015 WKA Manufacturers Cup Series, contact WKA's Marie Borsuk at marie@worldkarting.com or 704-455-1606.
Daytona Margay Sprint Championships pre-registration remains open until December 16. Click HERE to download the updated event entry form.
Mail completed pre-entries to WKA at 6051 Victory Lane; Concord, NC 28027, scan to keith@worldkarting.com or fax to 704-455-1609.