Rotax Max Challenge Grand Finals 2014 – Day 1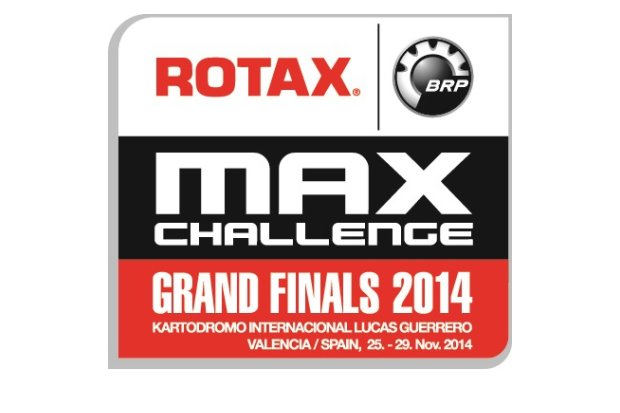 Hello and welcome to the 15th anniversary of the Rotax MAX Challenge Grand Finals held in Valencia, Spain.
Although the weather report indicated the first few days of the Grand Finals were to be wet, we saw warm and sunny weather.
Sunday was the first day of registration for the 288 drivers that have travelled from across the world to compete in this prestigious event for the top step of the podium.
On Monday, drivers attended a kart raffle where they were assigned to their future go-kart chassis and corresponding Rotax engines. Simultaneously, mechanics were provided with hardware from Rotax to begin assembling the go-kart chassis for the first practice day held Tuesday. In addition, Monday hosted the first driver's briefing, introducing the competitors to the Grand Final race procedures.
Rotax would also like to extend a warm thank you to the following chassis partners who have worked very hard to contribute to the making of the 15th annual Rotax MAX Challenge Grand Final: Birel, Praga, CRG, and Sodi Kart
Remember to stay alert for our next updates, extending the intense action of the Rotax MAX Challenge Grand Finals to you.