KF Engines for 2015 and 2016 Australian Kart Championship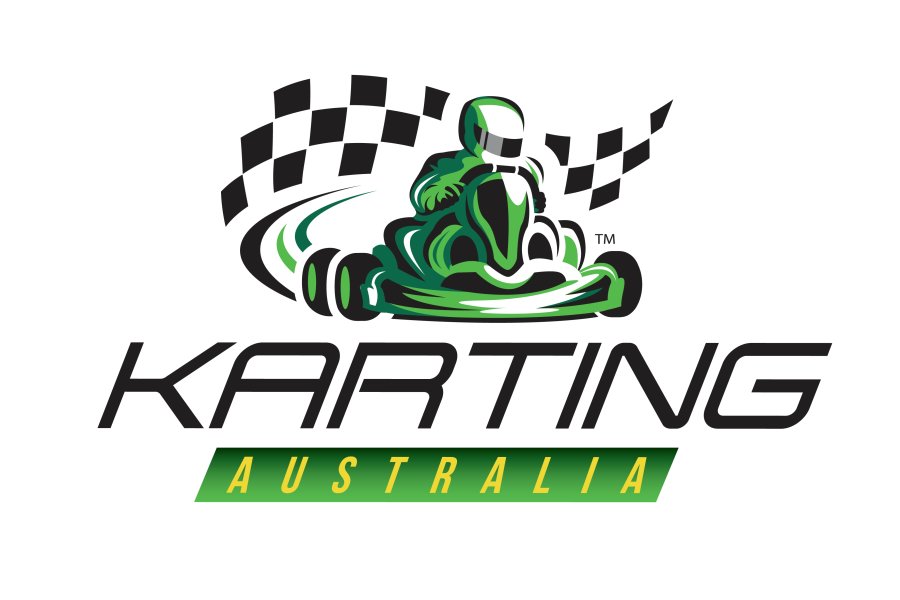 Karting Australia has confirmed its commitment to the international CIK-FIA KF classes with the endorsement of the engines for the 2015 and 2016 Australian Kart Championship.
As announced in the Whole of Sport Review in August, the engines eligible for competition in the KF2 class from 2015 will incorporate the current homologated engines readily available in Europe – namely the TM, IAME and Vortex brands – with a rev limiter of 15,000rpm.  The IAME engines that have been a part of the class in Australia since 2009 are still eligible for use with a rev limiter of 16,000rpm.
The expansion of the engines will enable competitors to purchase new or second-hand direct from Europe for use in the Australian Kart Championship at a cost effective level.
The minimum weight for the KF2 class will be 160kg.
"The inclusion of the latest specification engines from Europe will make it easier for Australian drivers to experience top level racing at a more affordable cost," said Australian Kart Championship Manager Lee Hanatschek.
"Drivers still have the ability to use the older engines but we have also committed to having the KF engine as a part of the Championship for the next two years, giving them the confidence in investing in a new engine.
"The involvement of the three engine manufacturers will allow drivers and teams to have a choice of engine and based on the results from Europe, all three engines are very even in performance.  They are also significantly more reliable than the previous homologation of KF engines."
The only engine eligible for use in the KF3 class for the 2015 and 2016 Championships will remain to be the Vortex KF3 engine complying with homologation document 39/M/18-KF3 and any alterations authorised by Karting Australia (such as the new wiring loom).
The Australian Kart Championship kicks off in Victoria on April 3-5, 2015.