BREAKING NEWS: Rick Dresang Resigns as World Karting Association President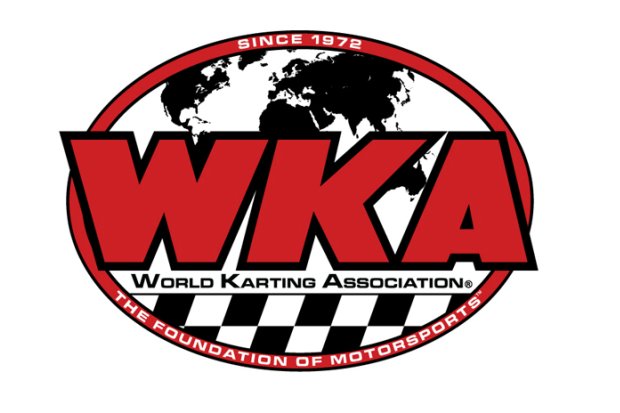 Rick Dresang submitted his official resignation as World Karting Association president on Friday, November 14.
Included with Dresang's resignation was the resignation of former WKA Chief Operating Officer Van Gilder.
John Ferris, of New Jersey, former WKA 2-Cycle Vice President, was voted in by Board of Trustees to assume the role of president of the World Karting Association.
Bobby Gettys will continue as WKA 4-Cycle Vice President.
The WKA Board of Trustees has remained intact. The WKA board and officer contact information can be found at HERE .
Board meeting minutes can be found at HERE   
The World Karting Association sends its gratitude and appreciation to Rick Dresang and Van Gilder for their approximate eight years of service as WKA president and COO, respectively, and wishes them both good luck and success in the future.