Phil Giebler Racing Enters Nine Drivers in SKUSA Pro Tour SuperNationals at Las Vegas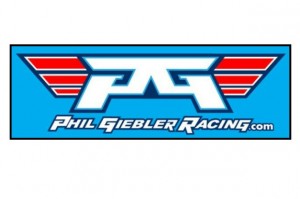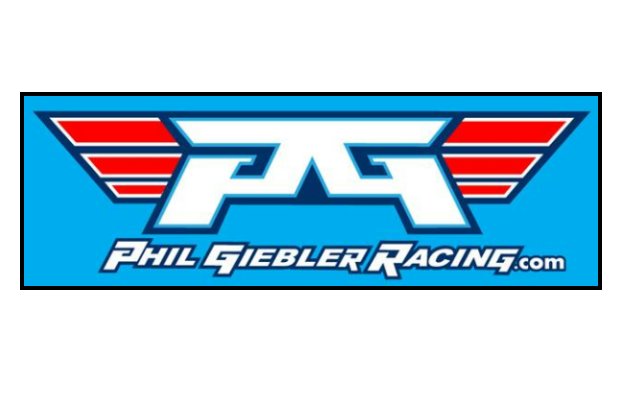 Phil Giebler Racing will have nine drivers including Connor Wagner, Colton Herta, Ethan Wilson, Carter Williams, Bobby Kelley and Nicky Hays competing in the Superkarts! USA  SuperNationals XVII on a .85-mile temporary course at the Rio All-Suites Hotel & Casino Wednesday through Sunday.
The  SuperNationals, the fifth and final round of SKUSA's Pro Tour, is widely considered the most prestigious and most difficult karting event to win in the United States and one of the top karting events in the world.
"The SuperNationals is a great event with the deepest fields and most talented drivers in American karting," Giebler said. "We have a lineup that can compete at that highest level and we're ready to go there and show what we can do. It will challenge our drivers to be at their very best."
Wagner of Flower Mound, Texas, won the feature in the SuperNationals in S2 Semi-Pro Stock Moto in 2013. He's moved up to S1 Pro Stock Moto, the top level of the shifter class, this season. Among the drivers he'll be competing against this week is IndyCar driver Marco Andretti, whose career began in karting.
Wagner has shown promise in his rookie S1 season. He finished ninth and 14th in the double-round Pro Tour Modesto (Calif.) Grand Prix in early August.
Herta, the 14-year-old son of former IndyCar driver and Indy 500 winning-owner Bryan Herta, will return to the SuperNationals in TaG Junior. He finished fifth in the feature a year ago. Herta of Valencia, Calif., has launched a successful car career that includes winning the 2013 Pacific F1600 championship.
Wilson of Campbell, Calif., won and finished second at Modesto and captured the TaG Master championship SKUSA's California ProKart Challenge this season.
Williams of Clovis, Calif., moved into the S2 class after winning three TaG Junior championships in SKUSA's California Pro Karts and being runner-up in S5 Junior Stock Moto Pro Tour in 2013. The 16-year-old winner of the prestigious Streets of Lancaster (Calif.) Grand Prix scholarship in 2013 was 11th and 16th in the opening rounds of the Pro Tour in Dallas and eighth and 17th at Modesto. Williams was eighth in S5 in the SuperNationals last year.
Kelley, a 22-year-old from Riverside, Calif., is entered in TaG Senior. He's won multiple International Karting Federation championships and has been focusing on his career in cars the past three years. He's raced in the Cooper Tires F2000 national series and in NASCAR development series.
Hays of Huntington Beach, Calif., will drive in S5. He won the feature in the class at the Streets of Lancaster in September.
Dallas Hollins of Fontana, Calif., is entered in TaG Senior, Michael Middleton of Sherman Oaks, Calif., in TaG Master and Kris Valdez of La Habra, Calif., in KZ2 for Giebler's team in the SuperNationals. They are experienced Southern California racers who want to make national breakthroughs at the SuperNationals.
"This is such a major event that you don't have to win or even be on the podium to be successful," Giebler said. "It is an event that will improve your speed and racecraft."
The SuperNationals begins with practice on Wednesday, followed by practice and qualifying on Thursday, heat races on Friday, heat races and the last chance qualifiers on Saturday and the features on Sunday starting at 10:30 a.m. PST.
Owned by the 2007 Indy 500 Rookie of the Year, Phil Giebler Racing is based in Anaheim, Calif., and competes nationally at the highest level of karting in the United States. Giebler is a resident of Huntington Beach, Calif. The team uses Fernando Alonso and Tony Karts and is a major dealer of OTK brands FA Kart, Tony Kart, Kosmic and Exprit.
For more information, go to www.philgieblerracing.com