Morning Coffee: Tuesday – November 18
Constant And Never-Ending Improvement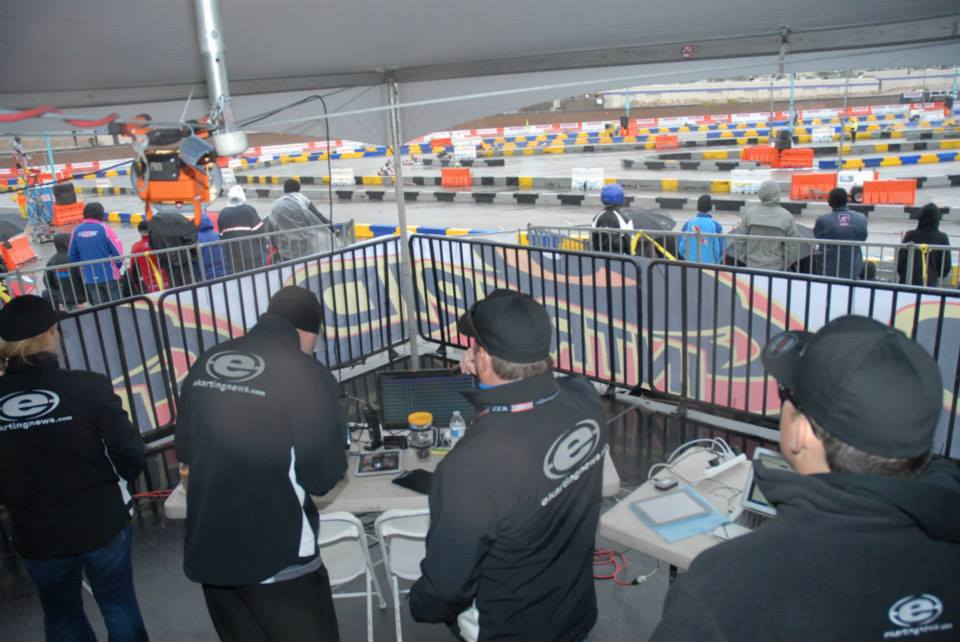 As we prepare to tackle our most aggressive race coverage program ever, I find myself reminiscing back to the first few SKUSA SuperNationals. During the initial editions of this great race, my focus was on handling the PA duties, taking mental notes for my Shifter Kart Illustrated race reports and providing assistance and input to the visionary Jim Murley, who ran Superkarts! USA during those years. We were all driven by passion and the event was living entity, changing and evolving each day. We were flying by the seat of our pants and adapting to the needs of the racers and the rapidly expanding entry lists. We were coming up with new ideas every night and implementing them the next day. The legendary $1000-to-win 'Dash for Cash' Australian Pursuit races were hatched over late night Presidentes, I'm sure. Back then, 200 drivers made for a massive event, which of course pales in comparison to the 500+ who will race at the Rio this weekend. In 2000, we ran five heats in the largest class (S2 @ 90 drivers), and we were often out at the 'Rock Pile' until midnight, freezing our butts off running the final heat under sketchy lighting. It was awesome. Ask anyone who was there, and they'll smile. They were heady days, to be certain. The atmosphere was always electric, with so many motivated racers in the paddock, and we all knew we were making history, pushing the boundaries of what was once thought possible. It was all shifters, it was new, and we were the 'outlaws' in the eyes of the establishment.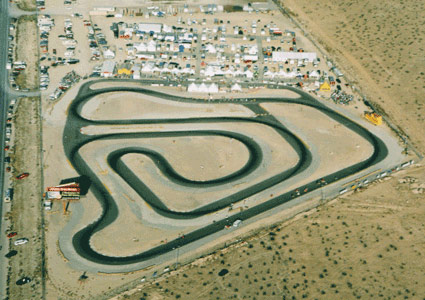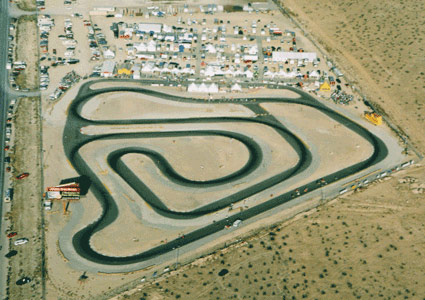 Damn, it was fun.
I was publishing Shifter Kart Illustrated during those days, so my race report writing was accomplished during the week that followed the race, which made the weekends more relaxed. I could mingle in the paddock before and after calling the races, so it just wasn't as hectic. Those days are a stark contrast to what we do now. Our current focus is on immediate race coverage, which is so indicative of our 'I need it now' culture, so our modern day SuperNationals are '7:00 am – midnight' workfests of live broadcasts, social media production, race report writing and interviewing. At the end of SuperSunday, I don't have a voice and David Cole has bloody fingertips from typing and aching feet from walking 20+ miles through the paddock. We've always been fueled by passion for the sport, so the actual pain and exhaustion doesn't usually kick in until Monday morning and the week that follows. I couldn't be luckier to have a guy like Cole on my team.
Even with the monumental change in editorial demands from 1997 to 2014, I'm still so excited when the race rolls around and I'll be on pins and needles when I wake up on SuperSunday morning, all in anticipation of being able say my favorite line of the year…
Welcome to SuperSunday!
So, to be honest, David and I are really charged up for this weekend's coverage program, which will lead us into a new era for eKartingNews.com in 2015. We have a number of new components that we're adding to our editorial package and the site itself for next year, and we're going to play with them a little this week. Our industry-leading race coverage package will continue with our EKN Live audio broadcast, David's immediate post-session top-five posting to Facebook and Twitter, pit lane and paddock photos through all of our social media channels, and of course, the only in-depth daily reports you can find in the media. We appreciate all the feedback we get from our readers thanking us for our coverage…it means a great deal to us.
In our constant focus of bring the best coverage possible to the sport and our readers, we'll be taking our editorial to the next level this year, and next year, with our own in-house trackside and paddock photography, video interviews and post-race summaries by yours truly. We're going to elevate our social media interaction significantly, so make sure that you're connected to our Facebook, Twitter and Instagram accounts to get the best coverage available. In these ever-changing days of technological advancements, our delivery of news and information is in a constant state of evolution. We hope you enjoy our EKN Trackside Live coverage of this year's SKUSA SuperNationals, as we present it with audio, video, visual and written word. It will certainly be our most all-encompassing editorial package yet.
Just as the SuperNationals have evolved from a 'festival of shifterkart racing' into the biggest karting event in the world, our focus remains on evolving eKartingNews.com to satisfy that needs of our readers and the industry. We're fired up and motivated like we've never been before. Maybe it's just because we were able to do a little racing ourselves last year or maybe its because we're feeling the industry and the sport bouncing back from the recent recession, but the simple fact is that it's go-time for EKN and this weekend, and the new year, will be incredible.
Get ready, folks, the SuperNationals are here, and it's about to get wild.
Race safe,
Rob Howden
Editor-in-Chief / Publisher
eKartingNews.com