Vega Tire Increases Support of the WKA Road Racing Series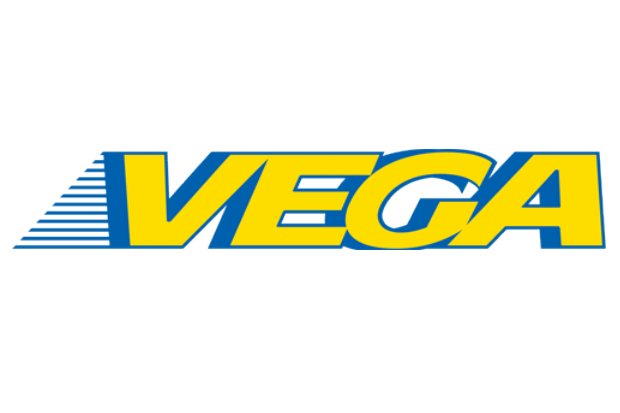 Vega Tire adds bonus for enduro racers. In an unprecedented announcement today, VegaUSA is increasing support for the WKA National Road Racing Series by adding contingency awards of over $20,000.
Starting with the December 2014 event at Daytona International Speedway and continuing for the entire 2015 season, Sunday (second day) race winners will be eligible to win two Vega tires just for winning their class.  Participants must win their Sunday (second day) class using four Vega tires to be eligible for the award.  Qualified winners will receive a certificate redeemable for their choice of two Vega 4.60 FH or XM 5" tires or two Vega 4.50 MCS or MBM 6" tires.
For more information and complete details go to TSRacing.com.
Vega Tire and TS Racing are the WKA Road Racing Series sponsors and are pleased to continue their support of the series.