Red Line Oil Karting Championship – Round 9 Preview
Championships on the Line - Pro Stock Honda will be the GoPro featured class- New track configuration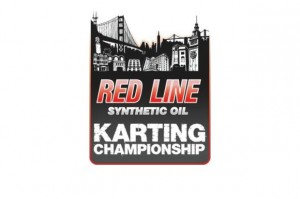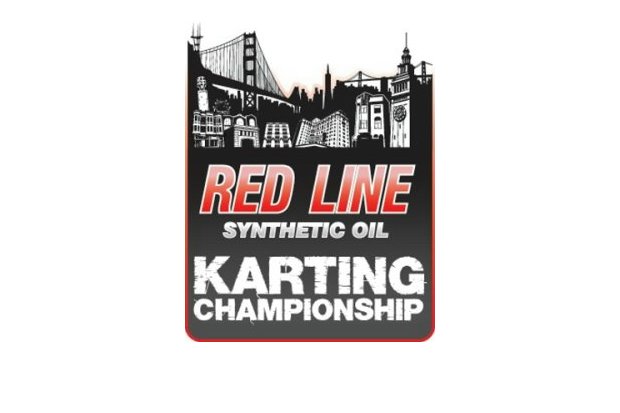 The last race of the 2014 season is upon us and some classes still have a lot on the line when it comes to the championship points. A modified National track configuration will be used for this last race with a new layout at "Tic Tack Toe", the new design shortcuts this area with a sweeper that eliminates the last two parts of the "Tic Tack Toe" complex. Race day, November 2 will be the first day that the clocks will be back on Standard time, thus the race format will be adjusted to allow all racing and awards to be done by 5:00PM since it will be dark by 5:15PM. The format used will be the one heat race format, one 10 lap heat race and a 15 lap Main. Pro Stock Honda which is GoPro feature race will run a 12 Lap Heat and a 20 laps Main. In the one heat format, the points for the Heat race will be 50, 40, 30, 20, 10 points for the first five finishers.
As many of our top drivers are preparing for the SKUSA SuperNats we are allowing the Pro Stock Honda drivers to run SKUSA spec MG tires as an option and air filters. In the Stock Honda Masters class, all karts must run on Hoosier tires. Junior 125 shifters can also run MG tires in place of the Hoosier tires.
Several classes still have close battles for either the championship or for a top 5 position in the final standings. The three classes with the class championship still too close to call are in Stock Honda Masters, Mini Max and Micro Max. David Arnstein has a 10 point lead over Rene Martinelli in Stock Honda Masters. In Mini Max, Clayton Williams holds a slim lead over Colin Mullan and Matteo Sandoval. In Micro Max, Garrett Randolph Jr holds a slim lead over Gino Sandoval. In Junior Rotax, Michael Michoff needs a solid finish to take the class crown over Enzo Prevost and in Senior Rotax, Zach Pettinicchi likewise needs a solid finish to wrap up the class championship ahead Pablo Carballedo.
The weekend will start with the Practice day on Saturday which will also feature two Simraceway Arrive and Drive classes. All Red line Oil Series classes will be able to get in as many as 8 practice sessions during the day. Practice starts at 8:30 AM and runs to 6:00 PM. Registration will open at 7:30 AM. Practice is open to all drivers who have a kart that meets current karting safety specs and the drivers are up to normal racing speeds. Cost is $50.  
The Sunday Raceday begins at 8:10 AM with a quick round of practice for the 9 race groups followed by a 5 lap group Qualify, one 10 lap Pre-Main and a 15 lap Main, Pro Stock Honda will run 12 and 20 laps. Registration will open at 6:45 AM. Race Entry is $100, $15 for transponder rental, $10 for all crew and spectators, kids under 12 years old is $5. All sign-ins are at the admin building on the right side as you enter Sonoma Raceway, look for the Red Line Registration sign. You can get more info about the RLOKC as well as a weekend schedule by going to www.redlineoilkarting.com
Awards Banquet
The 2014 RLOKC awards dinner will be held on Saturday evening November 15th, 2014 at the Rooster Run Event Center in Petaluma. Details and information will be announced shortly but early reservations are available by contacting Jordan at Cameron Karting 707-938-9986, cell 916-718-4932 or e-mail Jordan@cameronkarting.com. Please contact Jordan by November 3rd.