Briggs & Stratton Step Up to Support LO 206 Senior Class at the Florida Pro Kart Series Winter Program
Briggs program gives racers choice in winter months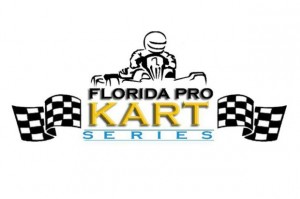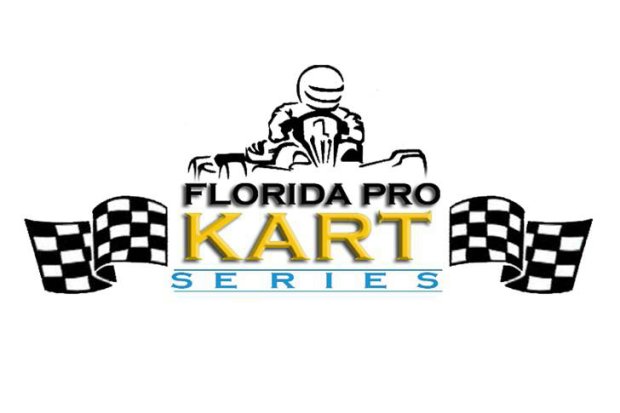 Every year, after the buzz of the summer season, and hot off the Vegas strip in November, hundreds of karting racers are excited and ready to get back to the track and in 2015, they will have an option in the Florida Pro Kart Winter Series. As if drivers needed any more incentive to participate in this riveting series, Briggs and Stratton has announced a partnership with the 206 Senior class for this upcoming season.
Classes will utilize WKA and Briggs & Stratton 206 rules and sealed engines. Adding further support, Briggs and Stratton will also be bringing an extra prize value to the podium per weekend event. A first place finish will come with a $500 prize, second place with $250, third place will receive $150, and fourth place $100.
Glenn Biggs expressed his excitement for the addition of the Briggs & Stratton slot, "We are so excited to add this opening to the Florida Pro Kart Winter Series, so that 206 racers can come participate in this exciting series that so many other karters look forward to every year. I remember one of my favorite reasons to go to Jacksonville was how laden it was with those 206 racers and seeing that final race of the season with them participating. This new added option for these drivers will make for an even more exciting 2015Winter Series."
David Klaus, from Briggs and Stratton, continues his excitement for this partnership with the series, "The FPKS is a great opportunity to give our 206 Briggs and Stratton racers throughout the US a series to compete in over the winter. Even before this press release we had racers contact us to commit to running this series, which says multitudes about the quality of what Glenn has put together and the excitement our racers have with our program. When you can open a factory sealed box, bolt it on your chassis, and be on the podium at the end of a sunny day in Florida, is there anything better? Well, how about each podium spot walking away with a little 'coin' to add to their successful weekend?"
Also stepping up to the plate to support the 206 program is Floridian karter Brad Farmer. A local of the Jacksonville, Florida area and a veteran to the World Karting Association Gold Cup Series, Farmer and his local air conditioning company, Brad's Heating & Cooling Inc. have come on board to be an associate sponsor of the Briggs & Stratton program.
Biggs added, "The Florida Pro Kart Series welcomes Brad and his Heating & Cooling Company to the series. His dedication and sportsmanship throughout the years in the sport is second to nobody and we are happy to have him as an associate sponsor."
For information on press releases or other media services offered by Race Tech Development, please contact Mike Maurini via e-mail at Info@RaceTechDevelopment.com or 317.270.8723. Race Tech Development can also be found on Twitter at @RaceTechDvlp as well as Facebook at their Race Tech Development Fan Page.