K1 RaceGear Exclusive North American Importer for RaceCloud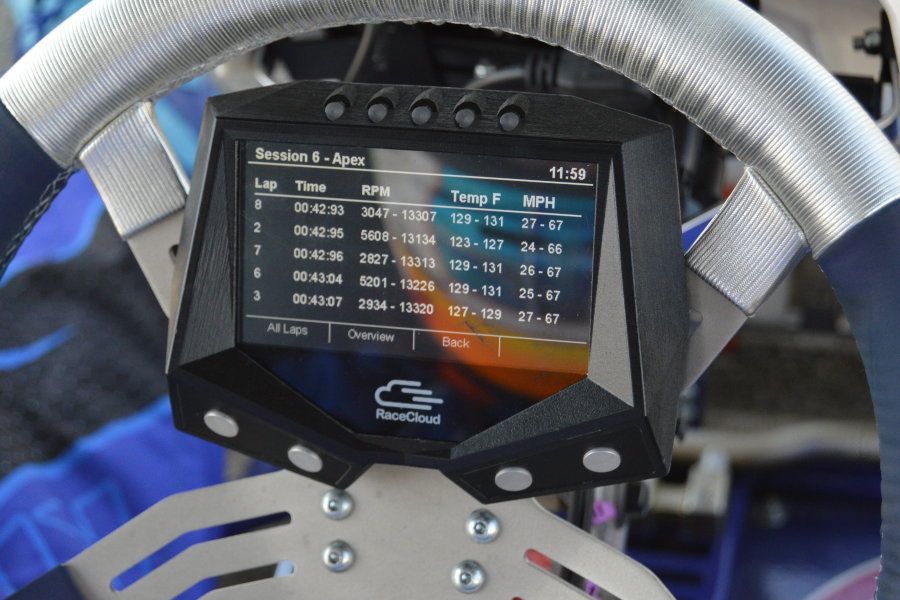 RaceCloud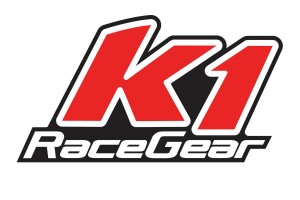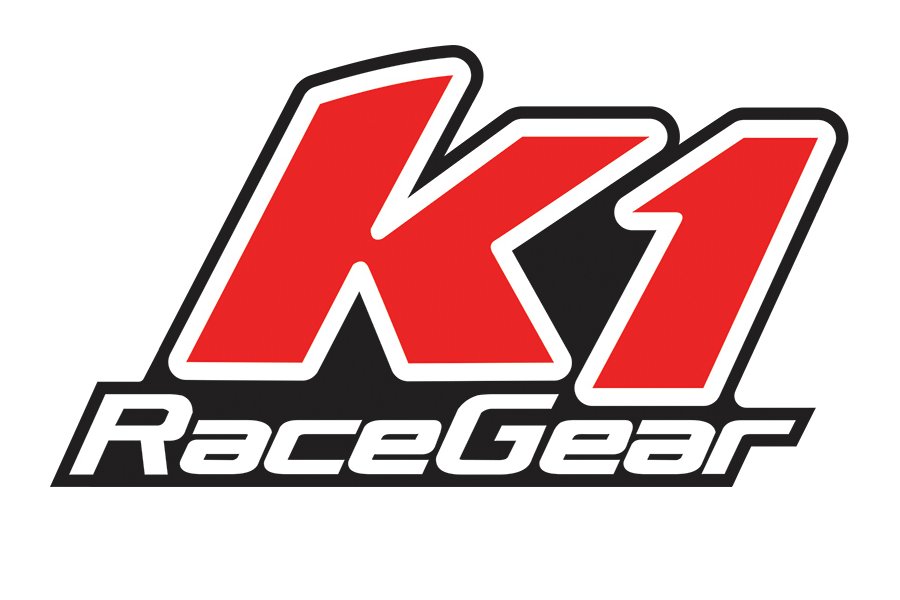 K1 RaceGear the leader in custom safety apparel has now expanded into the data acquisition market. RaceCloud and K1 RaceGear have come to an agreement that K1 RaceGear is the exclusive North American importer for Canada, Unites States, and Mexico.
RaceCloud is a new high tech data acquisition system that includes live telemetry, similar to the systems used by the top levels of auto racing. With this announcement K1 RaceGear has expanded from safety apparel to the data acquisition market. "Being the North American importer of RaceCloud is a natural progression of K1 RaceGear as we further expand to meet the needs and service the karting community." Said Richard Zimmermann, General Manager of K1 RaceGear.
RaceCloud is a unique system that includes split times or sector times much like in Formula 1. The data from the kart is computed and transferred via the RaceCloud over the 3G or 4G, network or using WiFi. The information is then streamed wirelessly to your iPad. The system provides drivers and tuners with the most powerful tools on the market to better the driver's skills and karts handling, as well as educate the drivers and tuners with the use telemetry before moving up the racing latter. The telemetry saves time as the tuner can see what the kart and driver are doing on the track and determine the changes before the end of the session.
"We have had an overwhelming amount of interest in RaceCloud. People are asking if the system is legal for different series and I can say yes it is. Simply disconnect the telemetry for official track sessions and the display will show a message showing this. For non-official sessions or test days we encourage the use of the telemetry." Continued Richard.
K1 RaceGear is offering a pre-order special for 10% off the RaceCloud system. Normally $1099 but now $989 until the end of November. The units are selling fast so make sure you are one of the first to have this new high tech system.
For more information or to order your RaceCloud visit K1 RaceGear at www.K1RaceGear.com or contact us via email at Support@K1RaceGear.com or Sales@K1RaceGear.com You may also call 760-268-0710 or 1-888-514-3277.