Italian Motors USA Official Position with IAME Products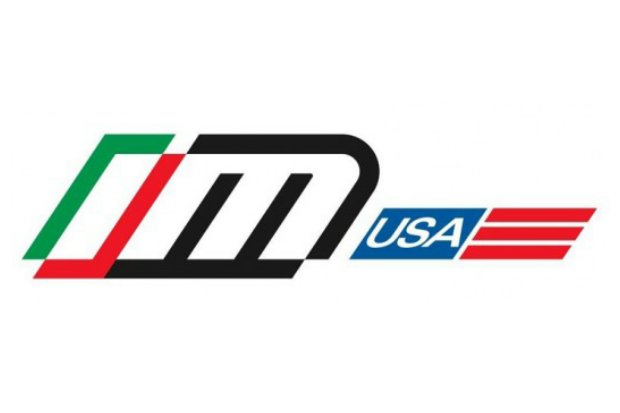 Despite the latest misconception that our inventory level will quickly run out, sales will continue at both the Retail and Dealer levels. Both new and current customers will still be able to purchase in confidence with our 25 years of IAME brand expertise behind them and massive inventory.  All IAME and other parts are still available at italianmotorsusa.com. Italian Motors USA prides itself on setting the bar for innovative karting technology, offering customers with a vast selection of advanced karting parts coupled with quality customer service.
Italian Motors USA also imports many industry leading brands including but not limited to TM Racing, Italkart, Rigetti Ridolfi, IPK, SKM, My-Chron, Vamec and much more.
Italian Motors USA is also working on a new engine program which it will unveil in the upcoming months.
For more information please visit www.italianmotorsusa.com