F-Series and NESKS 2014 Awards Presentation and Season Celebration Party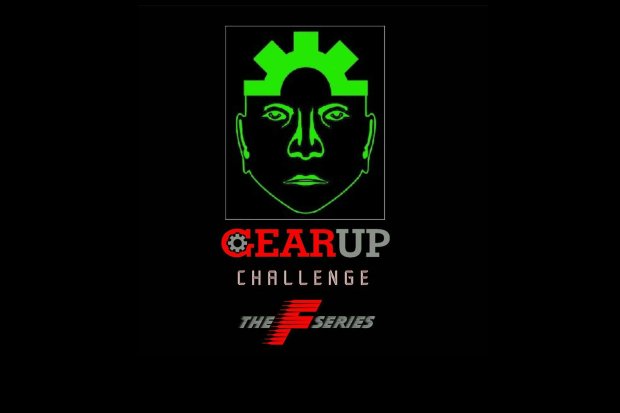 Our drivers and teams have really brought some fantastic excitement this season and we are sure this years end celebration party will conclude an awesome season!  Many of us cherish this get together as it really is a great time, as the pressure is off and everyone gets to relax with friends. With many years of experience at banquets and awards presentations we realize many racers and families have the impression this event is only for people receiving trophies. Well we would like to clarify that is so far from the truth and we encourage everyone to come and have a blast. It will be a great time to pick up the 2015 season schedule and get all the latest details for the coming season.
Event Date December 6th 2014
1 PM to 5PM
Price of Admission
Adult $55
Child under 12 $25
Park East
3352 Highway 35S
Hazlet, NJ 07730
(732) 739 – 2002
Tickets are available for purchase on www.f1series.com or by calling Michele at 732-713-8110. Tickets purchased after Nov 16th are subject to a $10 extra charge.We are currently working on Hotel discount packages please check www.f1series.com for further details.