5 Reasons to Form a Team for 9-Hour Rental Kart Enduro at GoPro Motorplex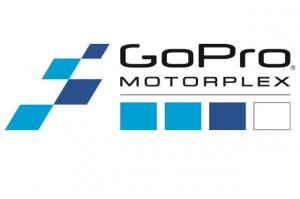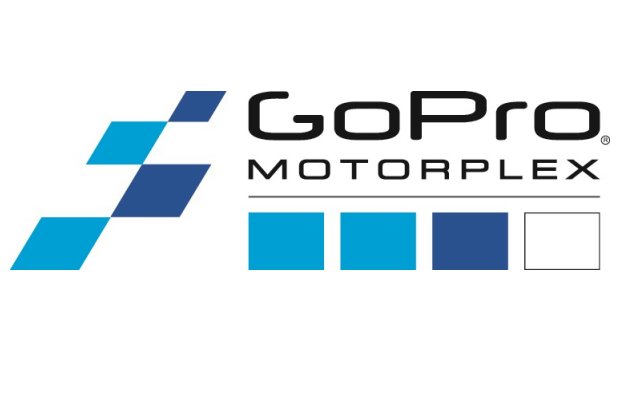 Our last and longest rental kart team endurance race of the season, the 9-Hour, is on Nov. 15. We already have 6 entries of a possible 17 team spots. Don't wait; pre-register your team today! Here are five great reasons why you should:
1.) FUN
There is no better, more exciting team building or bonding with a group of friends than our 9-Hour Enduro. Racing against friends in our 55 mph rental karts is fun on any day, but when we add the need for driver changes, kart swaps, pit strategy and even two-way radio communication with drivers on track, it adds an unbeatable adrenaline rush for the competition junkie in all of us!
2.) STRATEGY
Our 9-Hour Enduro is more than just making laps. The need to form a strategy with your team in order to beat the competition makes the experience that much more! The competition at our enduro events is next to none with teams entering from across the country. Put together a race-winning strategy with swift driver changes and your team just may have what it takes. There will be no shortage of mind games during a 9-Hour race!
3.) NOTHING
The best part of our 9-Hour Enduro is that you will need NOTHING to participate. You will use our karts, our weight and even our gear; truly, arrive-and-drive with no equipment needed! With our option to register as an individual, you actually don't even need a team; we will work to form one for you with other individual entries!

4.) IMPROVE
With nine hours of racing and the opportunity to drive different karts, you are sure to improve your race line, lap times and race craft! Your team will definitely receive 100% of the value for $1,350 worth of track time. Even for teams of four or more drivers, each driver will get their share of valuable track time in our rental karts that you can't get on any other given day.
5.) BRAGGING RIGHTS
As our longest-ever enduro in GoPro Motorplex history, winning the 9-Hour Enduro comes with record-breaking bragging rights. It is also our last enduro of the season, so your team will continue their reign until the 2015 season.
9-Hour Enduro Details:
The event schedule will be as follows:
Registration opens: 7:00 a.m.
Drivers meeting: 7:45 a.m.
Qualifying: 8:15-9:15 a.m.
Start of race: 10:00 a.m.
Before registering for the 9-Hour Enduro, please review the EVENT FORMAT & RULES.
Pre-Register to Reserve your Team's Entry:
Registration is open for teams to register on MotorsportReg.com and limited to 17 teams. The cost per team is $1,350 (minimum of 2 drivers per team). Don't have a team? No problem! We are offering registration for individuals with team placement assistance. To register as a team or individual, CLICK HERE.