Final Day to Reserve Rio Rooms for Superkarts! USA SuperNationals XVIII
Just over 30 days before teams and competitors move into Las Vegas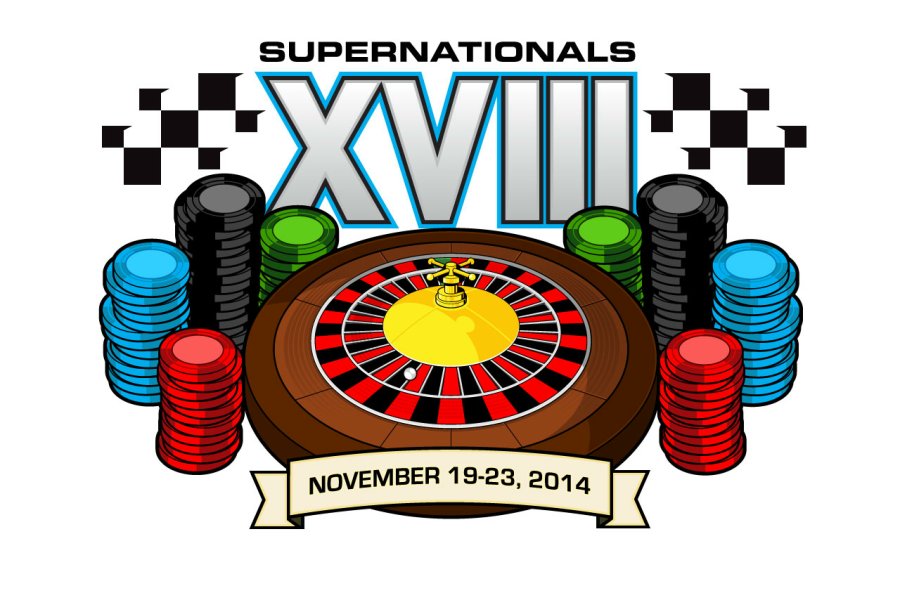 In just five weeks time, the sound of kart engines humming, the smell of race fuel, and the amazing view of the Las Vegas Strip will provide the incredible atmosphere for those attending at Superkarts! USA's SuperNationals XVIII. The world's largest karting event will take place just outside the Rio All-Suite Hotel and Casino for the ninth time, welcoming drivers from all across the globe. In total, nine main events will take place on SuperSunday to decide this year's event winners and the 2014 SKUSA Pro Tour champions.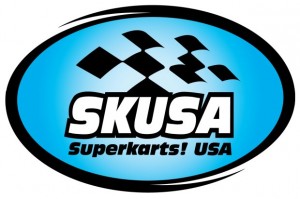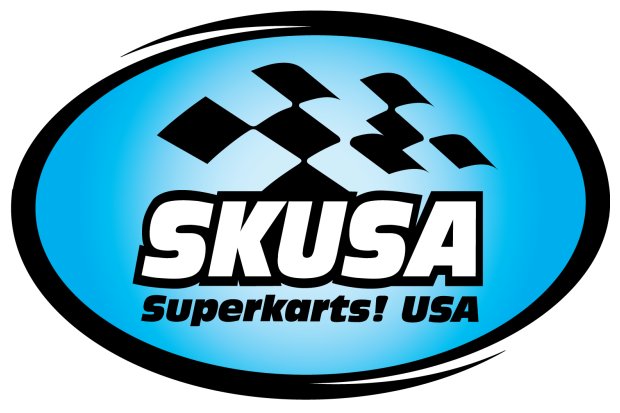 "My task list is definitely focused on nothing but the SuperNationals for the next 30 days," commented SKUSA's CEO Tom Kutscher. "It has been a busy 2014 season, and I am really looking forward to the excitement that the SuperNationals brings. I love watching the best drivers from all over the world come to Las Vegas and put on a phenomenal show, no matter what the class. We will again have $10,000 checks up for grabs in our three headline categories, and many more prizes that will be announced before the race week begins. This year may not be the biggest because we're running just nine classes, but it's going to be the best yet."
As the event draws closer, SKUSA would like to remind competitors of the important deadline dates to remember. The first is today, October 14, as the special room rates for the Rio All-Suite Hotel and Casino will expire at midnight. Visit the following LINK or call 1-888-746-6955 with the referral code SRNAT4 – group name SuperNats – to secure your rooms. After today, rooms will be subject to availability and the rates will revert back to the prevailing hotel rates, which can easily surpass $200 – especially taking into account the 'resort fee' that is added at time of booking.
SKUSA's online race registration deadline is set for midnight PDT on Saturday, November 1 at skusastore.com. This is also the date for drivers to secure the other items they need to complete their registration, like memberships and transponder rentals. To date, the total number of drivers is nearing the 500 mark. The classes of TaG Senior, TaG Master and TaG Cadet are sold out, and SKUSA is now working in drivers from the wait lists as cancellations occur. S4 Master Stock Moto, S2 Semi-Pro and TaG Junior are close to reaching their 88-driver caps, and the KZ2 division is closing in on a full field of 44 entries. Spots still remain in the S1 Pro Stock Moto class, with over 30 drivers expected to compete in this year's event, while entries are continuing to come in for the growing S5 Junior Stock Moto category.
SKUSA is also encouraging teams and competitors to submit their pit spot requests immediately, if they have not done so already, as well as to prepare and submit their orders for practice tires. If competitors are purchasing practice tires from SKUSA, all orders must be pre-purchased by November 1 or pre-ordered via email by November 7 to guarantee that supplies are on-site.
This year's SKUSA SuperNationals event schedule will be very similar to that of previous events, with some slight improvements. All categories will receive seven rounds of practice at seven minutes, with qualifying moved from Friday to Thursday. Instead of an eighth practice session, the final round for all groups will be the seven-minute timed session to line up the categories for the three heat races, which will allow for slightly shorter days for the remainder of the week. Heat #1 will still be on Friday, while Heat #2 has been moved to Friday from Saturday. Heat #3 for all classes and the Last Chance Qualifiers for the five classes that require it (TaG Junior, S2, S4, TaG Cadet, and TaG Senior) will fill the day on Saturday – perhaps leaving some evening time for drivers, mechanics and guests to enjoy a little downtime. SuperSunday's Main Events will begin at 10:30 am following the morning warm-ups and opening ceremonies.
"This is probably the shortest schedule we have produced in the last seven years of racing outside the Rio," added Kutscher. "As much as we love racing under the lights, the time our workers spent on-track was too much, and the team managers and crews were spending well over 14 hours a day in the pits, unable to enjoy the lights and the sights of Las Vegas. Our goal is to be done with on-track activities by 6:00 pm every night, giving everyone a chance to return back to their room inside the Rio, enjoy a nice sit-down dinner, or go out and have the time for a little fun off the track."
For more information on anything related to Superkarts! USA, please visit their website – www.superkartsusa.com – or call the SKUSA head office at 951-491-0808.