Tim Lobaugh Joins 3G Kart Racing
Longtime Birel engineer joins Texas operation as Director of Racing Operations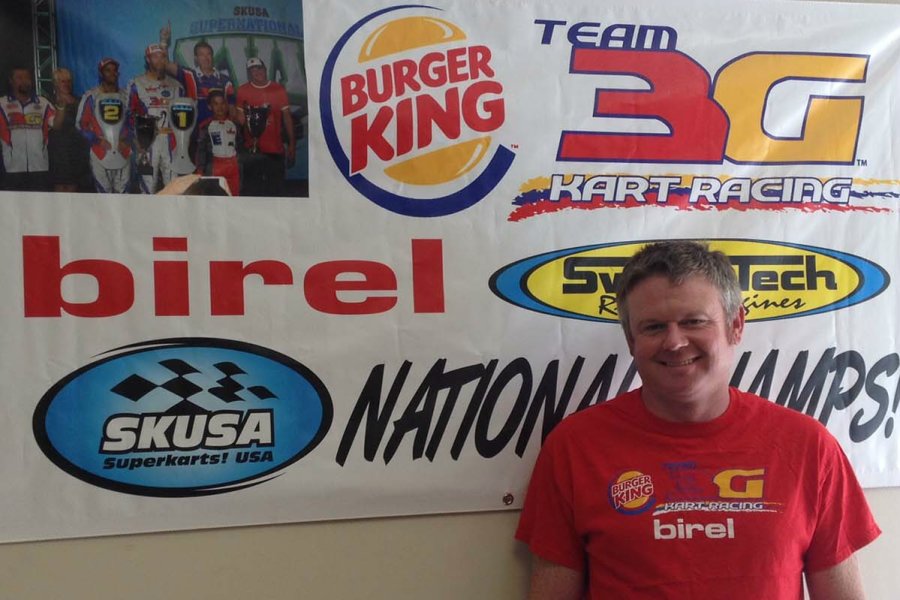 Tim Lobaugh joins the 3G Kart Racing operation full time in Katy, Texas (Photo: 3GKartRacing.com)
3G Kart Racing, the Texas dealer for all Birel and Freeline products, is expanding as the 2014 season draws to a close and 2015 looms. Owner Dave Pauly is happy to announce the hiring of Tim Lobaugh as the Director of Racing Operations. The 3G race team, supported by Burger King®, has been very successful over the last decade, including a handful of Rock Island Grand Prix King of the Streets victories, titles in Superkarts! USA competition, and success throughout the southwest regional and club programs. The addition of Lobaugh will help to strengthen the Birel presence in the area, and develop a national-level race team.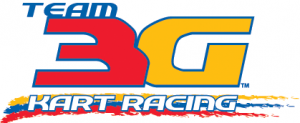 Lobaugh brings his 26 years experience in the sport, including the last 17 with the Birel product line. "I have worked with a lot of talented drivers who have won everything from local club races to national championships . As a driver, I also won a lot of races myself but I really enjoy teaching kids to become better and help them achieve their goals and strive for national champions. 3G Kart Racing has been a dealer of Birel for a long time and has done extremely well. My goal is to make them bigger and better than ever. We are going to hit the racing scene hard and produce even more championships. I would like to thank Dave Pauly and Jill for believing in me to take the kart program to the next level."
"I have known Tim since 2005, the year before 3G opened for business and I've always been impressed with first his willingness to go the extra mile to help with his customer's needs and his dedication to their successful programs. For years Tim has helped Team 3G achieve success, beginning with Jordon Musser's first regional ICC championship in 2005 through his S4 Pro Tour championship last year in Superkarts! USA action. His addition to our race team will help progress our trackside program to the national level."
The 3G Kart Racing operation just closed out the Texas ProKart Challenge this past weekend at the its home track, the Gulf Coast Kartway in Katy, Texas on October 3-5. The 2014 season will close out at the Superkarts! USA SuperNationals XVIII in Las Vegas. 3G has Arrive-and-Drive packages along with kart transportation/tent services available, with the ability to create a program around your needs. For more information, visit www.3gkartracing.com or find them on Facebook.