Team Koene USA Heads to Rotax Pan American Challenge with Five Hungry Drivers
Koene USA will look to add to their resume of race wins and championships in North Carolina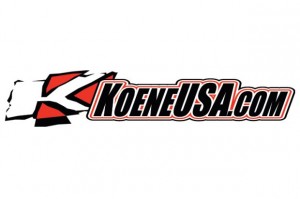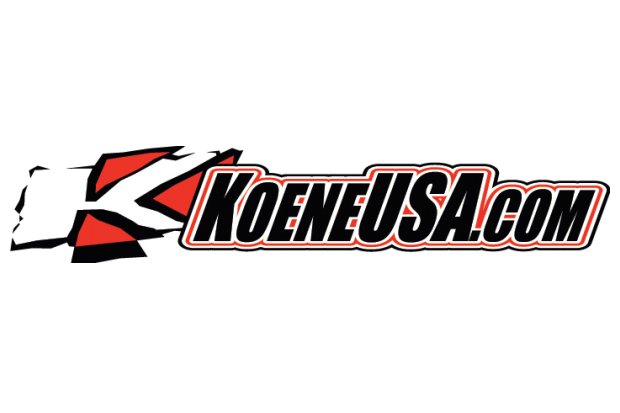 With the final big Rotax event on the horizon, Team Koene USA is primed and ready to head to North Carolina for the annual Rotax Pan American Challenge. Taking place at the pristine GoPro Motorplex facility in Mooresville, the Indianapolis-based team will enter five drivers in a variety of different classes as they all look to be in the hunt for the prestigious Pan Am Championship trophies.
"We have had a very successful season in Rotax competition and will look to close out the year strong in Mooresville," explained Team Principal Mike Maurini. "We will enter five drivers in the event and work hard to ensure they are all at the front of the field. Heading to Mooresville early, we will take part in two days of testing leading up to the five day Pan American Challenge."
Entering the Rotax Micro Max class will be youngster Ugo Ugochukwu. As a newcomer to national level competition, Ugochukwu has been fast and consistently at the front of the field throughout 2014. Fresh off his Rok Cup USA Micro Rok championship and claiming the Rotax Summer Shootout victory earlier in 2014, Ugochukwu will enter the upcoming event with only one goal, victory.
Rotax Mini Max will see a trio of Team Koene USA competitors, as Team Koene USA newcomer Payton Durrant will join the d'Orlando brothers of Michael and Nicholas in the competitive class. Durrant who has been utilizing a Tony Kart chassis at some local events at Miller Motorsports Park has found speed and success with his new ride and will look to carry that momentum into the Pan American Challenge. Florida Winter Tour (FWT) TaG Cadet champion Michael d'Orlando and younger brother Nicholas, who was also on the FWT championship podium, will look to continue their speed from the Cold Stone US Grand Nationals a few short months ago where both drivers managed to lead laps in the Rotax Mini Max main event with Michael claiming the Vice-Championship at the conclusion of the weekend.
Elliot Finlayson will once again join Team Koene USA in Mooresville, as the United States Pro Kart Series race winner will see action in the ultra-competitive Rotax Senior division. Forgoing an all-expense paid trip to the IAME International Final to compete in the Rotax Pan American Challenge in the hopes to secure a position on Team USA, Finlayson will put all his focus and efforts in finding a way to secure an invitation to the Rotax Max Challenge Grand Finals in Valencia, Spain later this year.
Koene USA will be on site and have a full supply of Tony Kart, Mojo, Rotax, Alpinestars and PKT products available for purchase. Arriving to the GoPro Motorplex facility on Friday, October 10th, Koene USA will be open for business through their trackside sales program.
For more information on Koene USA and their online store, please visit www.KoeneUSA.com or contact company representatives at 317.270.8723 or via e-mail to Info@KoeneUSA.com. Team Koene USA is also very active in social media and can be found on Twitter at @KoeneUSA or on Facebook at www.Facebook.com/KoeneUSA.