GoPro Motorplex's 2015 Expansion Plans Revealed on Eve of Two-Year Anniversary
North Carolina facility to add new 6,000 square foot building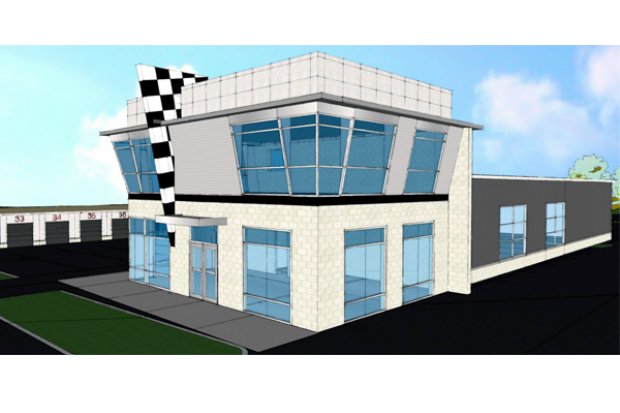 GoPro Motorplex plans to break ground on new, 6,000 SF building on their campus this month
Wednesday, Oct. 8 will mark GoPro Motorplex's two-year anniversary and the 0.7-mile, 11-turn karting track and state-of-the-art facility that sits on 30 acres in Mooresville, NC plans to expand in 2015.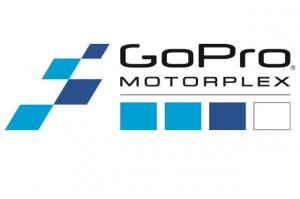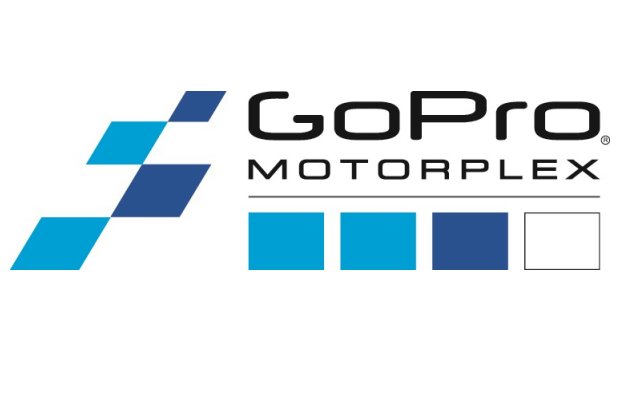 "Business continues to pick up as we come to the conclusion of our second year at GoPro Motorplex," Owner, Justin Marks reflects. "As more and more people experience what we're all about, the word spreads and we have the opportunity to share with so many new people what we have built. It's exciting to continue to see the brand expand and reach new customers and fans throughout the region."

A Look Forward: 2015 Expansion Projects
After adding a flag stand and victory lane structure in 2014, GoPro Motorplex's expansion plans in 2015 will be much larger.
"Year three will be very exciting as we're about to break ground on a new 6,000 SF building on site to hold the racing operations of our in-house kart shop, KartSport North America and IAME USA East," announced Marks. "This will create over 2,500 SF of new state-of-the-art corporate and group entertainment space for GoPro Motorplex that will be capable of hosting small and large-scale events for companies wishing to entertain clients, customers and employees with an exciting and unmatched experience."
In 2015, GoPro Motorplex will have the ability to host an increased variety of different events even better.
A Look Back: 2014 Events
In addition to daily operations of year-round rental karting open to the public and testing sessions for karting enthusiasts, GoPro Motorplex hosted an impressive calendar of events in their sophomore year in business.
Events included:
-Three, sold out rental kart leagues
-Three of their longest rental kart endurance races to date, including a 6-Hour race (9-Hour scheduled for Nov. 15)
-Eight club series races totaling a record-high, 800+ entries
-The Little 600 fan event, supported by the 600 Festival Association of Harrisburg, NC that attracted 500+ fans with its star-studded driver line-up, including NASCAR drivers Denny Hamlin, Kasey Kahne, Joey Logano, Kyle Larson, Justin Allgaier, Ricky Stenhouse, Jr. and even an appearance by Danica Patrick. (Watch the official GoPro race recap video of the Little 600: CLICK HERE)
-Hundreds of group team building events for companies, including NASCAR, Hendrick Motorsports, Kevin Harvick, Budweiser, Volvo, Ingersoll Rand, BMW Car Club, Pepsi and even a special request for a race-off between Charles Barkley and Dale Earnhardt, Jr.
Upcoming Events:
Oct. 15-19: GoPro Motorplex plays host to the Rotax Pan American Challenge where 500+ karters from all over North, Central and South America, the Caribbean and indeed every country in the world, will compete against the best karters from the Americas. Spectator admission is free.
Nov. 1-24: Annual GoPro Motorplex Food Drive benefitting the Mooresville Soup Kitchen. Last year, GoPro Motorplex donated over 857lbs of food. Once again, they will offer $15 Rental Races (reduced from $25) with each donation of five, non-perishable food items.
GoPro Motorplex Partners Enjoying Success:
On June 17, 2014, GoPro Motorplex celebrated one-year with primary partner, GoPro. The success of GoPro is widespread, highlighted by an initial public offering on NASDAQ June 26, 2014. Furthering the partnership, GoPro Motorplex is now an official GoPro distributor with all camera models and accessories available for purchase at their facility. GoPro Motorplex also developed a GoPro rental program, allowing customers to use rental cameras mounted on their helmets during a race and then leave with a copy of their video. GoPro sales and rentals allow customers easy access to experience the unmatched content of a GoPro and relive their karting experience as well as share with friends. For more information on GoPro, please visit www.gopro.com.
For more information on GoPro Motorplex, please visit www.gopromotorplex.com