Fourth Annual SKC & TKC KARTfest Thanksgiving Enduro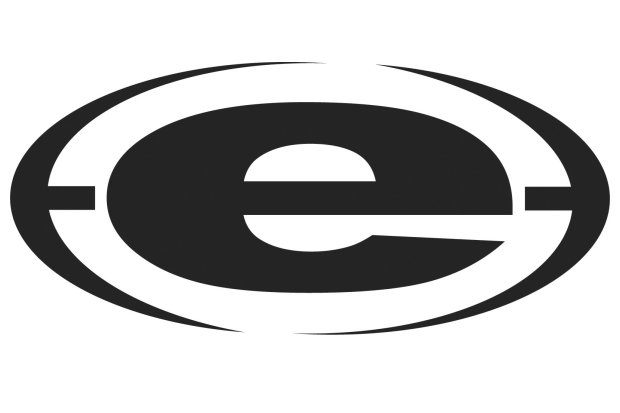 The Simcoe and the Toronto kart clubs are celebrating their 4th Annual KARTfest Thanksgiving Enduro this Sunday, Oct. 5 at 3-S Go Karts in Sutton.
Practice is available all week, and camping is always free.  Pre-Registration opens on Saturday from 11:00 am to 5:00 pm.  Race day entry fees: $80.00, or $50.00 each if shared by two racers in the same class.
Sunday's Schedule will be contested on the Senna track in the counter clockwise direction:
Registration: 7:45 am.
Driver's Meeting: 9:15 am.  Mandatory pit stop will be announced at that time.
Controlled Practice: 9:30 am to 10:00 am.
Classes & racing order:
Novice: 10:15 am to 10:45 am.
Junior Lite & Junior Heavy: 11:00 am to 12:00 pm.
Senior Honda Medium & Masters: 12:15 pm to 1:15 pm.
Trophy Presentations: 1:30 pm.
Once the trophy presentations are over the Simcoe and the Toronto kart clubs are hosting a pot-luck luncheon.  The clubs are cooking up the deep fried turkeys and serving them on buns.  We invite everyone to bring their choice of salads, desserts, soft drinks, and your choice of assorted beverages.
The Simcoe and the Toronto kart club members invite all ASN Canada affiliated karters to come and race with them and then stay to enjoy their festivities afterwards at their 4th Annual KARTfest Enduro this Sunday, October 5, at 3-S Go Karts in Sutton.
See you there!
Related Links:
http://www.SimcoeKartClub.com
http://www.TorontoKartClub.com
http://www.3SGoKartsInternational.com
Please follow and like us: