Red Line Oil Karting Championship Round Eight to Offer $1,000 Cash Bonus Race
Rotax Master's to race for the GoPro Hero3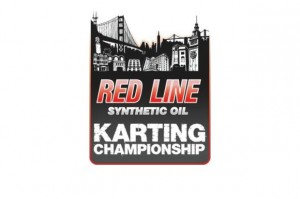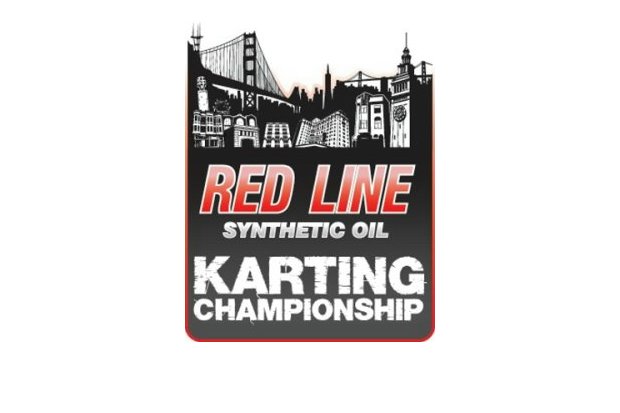 Once again RLOKC is offering a $1000 cash in bonus prize money, with drivers having two chances to win! All classes with 8 or more entries will race for $500 cash, with all Main winners going into a draw at the end of the day. Additionally, if the total entry for race day exceeds 100, all RLOKC drivers will be eligible to win $500 by being entered into a draw at the end of the day.
With just two races remaining in the 2014 season, there is little time left for drivers to secure a lock on a class championship or make a run at taking over the top spot in the championship. Race eight this coming weekend will have tight battles in most classes for the all important class points. The tight Reverse Sprint track layout, where kart handling and driver skill will be at a premium, adds to the challenge this weekend. It will be the Rotax Masters drivers turn to race for GoPro Hero3 camera as the featured class. Scott Ripslinger has been the dominant driver in this class for 2014, but Kelly Heil, John Breidinger and Stephan Gaudreau would like nothing better than to spoil Scott's day and take the GoPro home.
Many classes not only have a tight race for the championship, but provide the spectators with great racing and tight battles throughout the field. Since 2012, the Junior Rotax class has been the class with the strongest field of drivers that have provided this level of excitement. But this year, the Mini Max class has challenged Jr Rotax as the toughest class, with an average of 12 drivers per race and six different winners. This season's field has shown to have a very deep and competitive field. Clayton Williams holds a slim 40 point lead over Dustin Salaverria with Colin Mullan and Matteo Sandoval still close.
Other classes that have tight point races are the Micro Max class with Garrett Randolph Jr holding a 20 point lead over Grant Langon with Gino Sandoval another 25 points back. The Junior Rotax class has become a two driver chase for the championship with Enzo Provost needing a win to stop the dominance of point's leader Michael Michoff. The Senior Rotax class has a great four driver battle up front with point's leader Zach Pettinicchi needing a strong performance to keep control of the top spot. But the tightest point's battle is in the Stock Honda Masters class with veteran David Arnstein holding a slim 10 point lead over first year driver Rene Martinelli.   
2014 RLOKC PRIZE GIVING SET FOR NOVEMBER 15
Details to be announced shortly, banquet will be held at "The Rooster Run" in Petaluma
The weekend will begin with the Practice day on Saturday which will also feature two Simraceway Arrive and Drive classes. All Red line Oil Series classes will be able to get in as many as eight practice sessions during the day. Practice starts at 8:30 AM and runs to 6:00 PM. Registration will open at 7:30 AM. Practice is open to all drivers who have a kart that meets current karting safety specs and the drivers are up to normal racing speeds. Cost is $50.
The Sunday Raceday begins at 8:10 AM with a quick round of practice for the nine race groups followed by a 5 lap group Qualify, two 8 lap Pre-Mains and a 15 lap Main. Registration will open at 6:45 AM. Race Entry is $100, $15 for transponder rental if needed, $10 for all crew and spectators, kids under 12 years old is $5. All sign-ins are at the admin building on the right side as you enter Sonoma Raceway, look for the Red Line Registration sign. You can get more info about the RLOKC as well as a weekend schedule by going to www.redlineoilkarting.com