Cold Stone Creamery Renews Partnership with MAXSpeed Entertainment for Remainder of 2014 and 2015 Race Season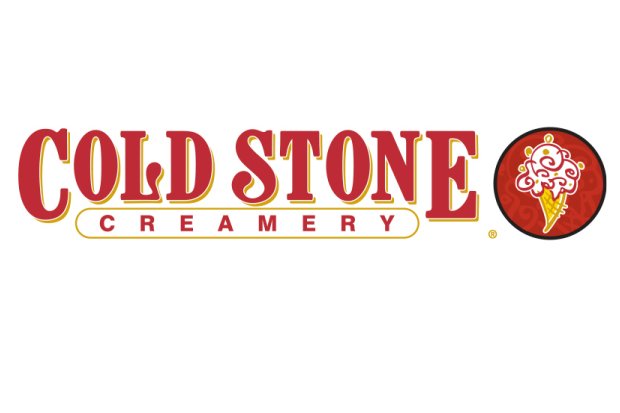 After a successful Cold Stone US Grand Nationals in July, MAXSpeed Entertainment is pleased to announce that the 2014 Grand Nationals presenting sponsor is back on board to support several more events. Starting with the 2014 Rotax Pan American Challenge in October and moving onwards to the 2015 season, Cold Stone will put their name on Rotax events as well as the complete Florida Winter Tour and use karting as a vehicle to help promote their popular ice cream.
"We are very pleased and happy to have Cold Stone Creamery back on board with MAXSpeed Entertainment and the karting community," explained MAXSpeed's Richard Boisclair. "With a fantastic Cold Stone US Grand Nationals at Miller Motorsports Park in July, company officials were excited to brand three more upcoming events with the Cold Stone livery."
"We're excited to put the Cold Stone Creamery name back in the karting market for the rest of the season and next," explained Andy DeFrancesco of Cold Stone Creamery. "Giving back to the karting community which is such an important part of the lives of my family and friends through one of our brands that the families enjoy is a great feeling. To work with the MAXSpeed family on their events has been nothing short of a success and we are looking forward to our years together."
Looking forward, the 2014 and 2015 Rotax Pan American Challenge will now be named the Cold Stone Rotax Pan American Challenge while the 2015 Grand National event at Carolina Motorsports Park will again be dubbed the Cold Stone US Grand Nationals. Showing their support to the annual Florida Winter Tour, Cold Stone will now be the presenting sponsor of both the Rok Cup USA and Rotax weekends in the popular winter series.
Boisclair added, "We engaged all of our teams and competitors in a social media campaign for this year's Cold Stone US Grand Nationals and we will do even more for the upcoming events. We have some big plans to make sure not only our customers have a great event, but also our sponsors continue to find value in supporting our program and events."
For more information on the MAXSpeed Group and MAXSpeed Entertainment, promoted events including the Florida Winter Tour, Rotax Summer Shootout, United States Rotax MAX Challenge Grand Nationals, Rotax Pan American Challenge, Rotax MAX Challenge Grand Finals, Team USA and the entire Rotax program, please visit www.GoRotax.com. Be sure to like GoRotax on Facebook (www.Facebook.com/GoRotax) and follow on Twitter (www.Twitter.com/GoRotax) and Instagram (www.Instagram.com/MAXSpeedGroup).