Motorsports Development Group and Texas ProKart Challenge form Partnership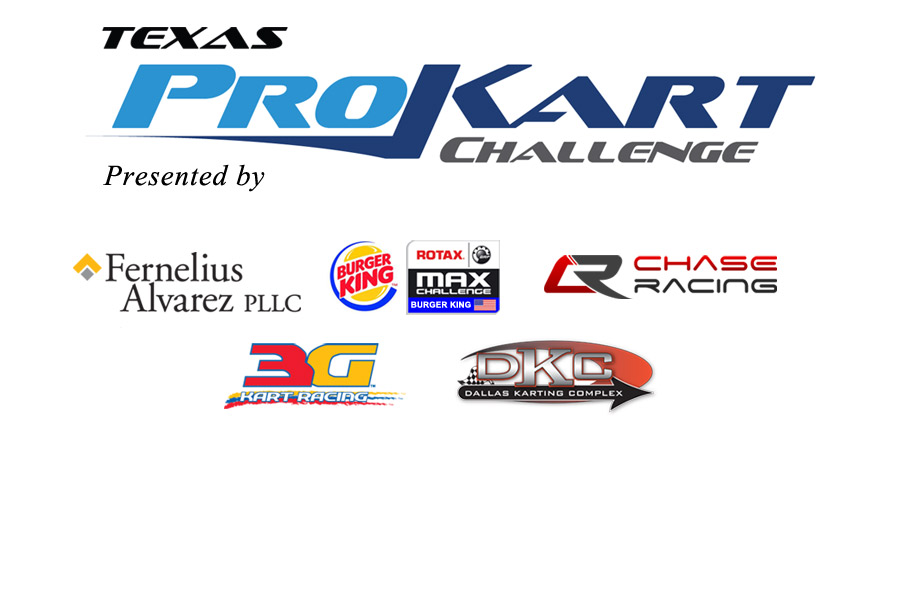 The successful driver development program in sport car racing is now further engrained in the grassroots level following today's announcement. Motorsports Development Group has formed a partnership with Texas ProKart Challenge, the Premier Texas Regional Karting Series.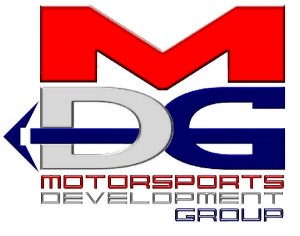 The statewide professional karting series with 8 Rounds throughout Texas and Oklahoma, has become an official partner of the Motorsports Development Group and will foster the next wave of up-and-coming drivers in the sports car world.
"The level of competition and professionalism that the Dave instills into the Texas ProKart Challenge is what attracted us. We discussed a partnership with Dave Pauly (of TPKC) that would involve the development of young Texas based drivers into the world of sports cars. His excitement for this partnership made it happen.'' said Stuart Robinson, Owner and Operating Partner of Motorsports Development Group.
This new alliance further underscores the natural progression of advancing from karts to cars via the Motorsports Development Group platform.  "Together we will be able to provide a "ladder" with the best training and opportunities for drivers to advance. MDG driver Alec Udell is a product of this system.  A former TPKC driver and series Champion, he has moved his skills to a Boss 302s Mustang in the Pirelli World Challenge GTS series."
MDG and TPKC will hand pick 2 drivers at the last round of the Texas Pro Kart Challenge in Katy, Texas. One driver each from the junior and senior ranks that show raw potential, will be presented with an opportunity to test in a Motorsports Development's Pirelli World Challenge car.
"We are excited to be partnering with MDG on a ladder program that starts with TPKC, and ends with the possibility of a pro driving opportunity, there are not many programs like this," said Dave Pauly, Owner of Texas ProKart Challenge.
For more information on Texas ProKart Challenge and Motorsports Development Group visit www.texasprokartchallenge.com and www.motorsportsdevelopment.com