Benik Kart Adds Nash Motorsportz as California Dealer
California drivers now have the chance to enjoy the BENIK product line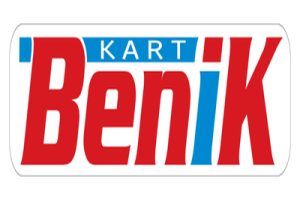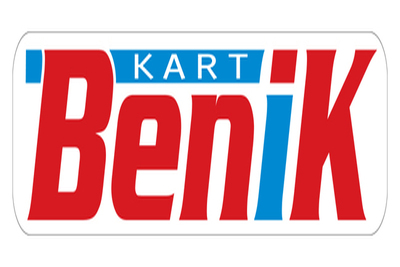 In light of their success in their inaugural season, BENIK Kart is pleased to announce a new dealer of their product line in California. Joining the BENIK Kart family is long time karting company, Nash Motorsportz as they will begin to sell and service BENIK Karts throughout the Golden State.
"We are very happy to break into the California karting market and feel that Nash Motorsportz will be a great addition to our growing program," explained BENIK Kart Co-Founder Nick Mitchell. "Our success in both Canada and the United States is being seen around the world and I am confident that this partnership will be mutually beneficial for all involved."
Known for their prowess on the national level, Nash Motorsportz is a front running professional operation that can be seen at all the major karting events throughout the United States. With strong presence in both the SuperKarts! USA and Rotax programs, BENIK Kart will have a new home in California and will no doubt be represented well on the top of the podium.
Mitchell continued, "We have been in talks for a few weeks with Nash Motorsportz and were able to put a deal together. We welcome them to the BENIK Kart family and look towards great success."
For more information on BENIK Kart, please contact Nick Mitchell or Ben Cruttenden via e-mail to Info@Benik-Kart.com or by phone at 754.206.4870. For all West Coast Sales, please contact Nash Motorsportz at 951.233.3431 or via email to nashmotorsportz@yahoo.com or through their Facebook at www.facebook.com/pages/Nash-Motorsportz/302987366497945. BENIK Kart can also be found online at www.BENIK-Kart.com, Facebook at www.facebook.com/BenikKart and Twitter at @kartBENIK.
For information on press releases or other media services offered by Race Tech Development, please contact Mike Maurini via e-mail at Info@RaceTechDevelopment.com or 317.270.8723. Race Tech Development can also be found on Twitter at @RaceTechDvlp as well as Facebook at their Race Tech Development Fan Page.