WKA Manufacturers Cup Series Set to Close Season at New Castle on October 3-5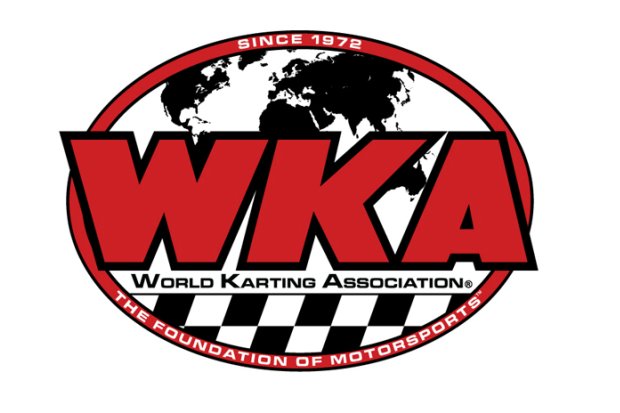 The fifth and final round of the 2014 Mazda / Bridgestone Manufacturers Cup Series will take place in less than two weeks – October 3-5 – when WKA's national 2-cycle sprint series returns to New Castle Motorsports Park for the second time this year.
In August the Man Cup Series competed on New Castle's Iron Man Course for the first time in over 10 years of visiting New Castle, and this October the series will utilize NCMP's "bus-stop" corner, or "chicane," for the first time.
The course for this October's event will cut out turns 15 and 16 of the "National" course, making for less straightaway and an aggressive layout that will demand racers stay "up on the wheel" with little rest while negotiating each lap.
Pre-registration for the McLaughlin Motorsports Nationals is open through the remainder of this week.
Go to HERE to download the McLaughlin Motorsports Nationals entry form.
Mail completed entry forms to WKA at 6051 Victory Lane; Concord, NC 28027; scan to keith@worldkarting.com or fax to 704-455-1609.