Drivers Begin Hunt for Rental League Powered by Sunoco Race Fuels Championship in Round 3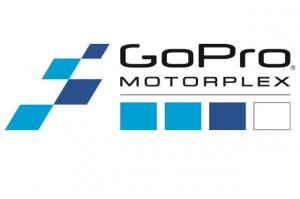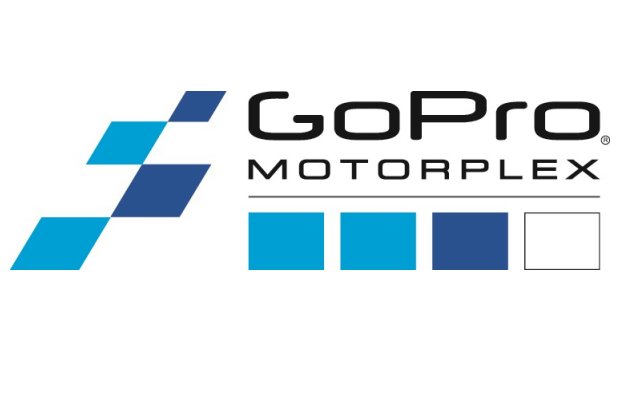 The completion of Round Three tonight moves the Rental League Powered by Sunoco Race Fuels past the halfway point in the five-week series. Drivers have completed 9 of the 15 races, shifting their focus to the hunt for a rental league championship. With just a few races left, drivers truly turned up the wick. Current Light Division points leader, Ryan Shattuck swept all three races AND the fast time award, while league regular, Sebastian Miller, earned his first win ever in the Heavy Division!
Light Division –
Ryan Shattuck truly displayed his intentions to win a championship tonight, winning all three races, two of which by huge, 4 and 8-second margins of victory. However, in Race Three, Coty Hartson was able to ruffle Shattuck's feathers as his first challenger of the night. Shattuck and Hartson were bumper-to-bumper on the last lap. Hartson attempted a pass on the final lap in the double rights (…Read more)
Light Round 3: Results | Points Standings
Heavy Division
The Heavy Division was a completely different story with three different winners; one driver, Sebastian Miller, earning his first-ever rental league victory. In Race One, Mark Nahrstedt took the win, following a close race with Tom Birchard and Dan Kranefuss. In Race Two, Sebastian Miller established himself as a frontrunner, taking the lead from Nahrstedt at the halfway point and holding on to earn his first win. In Race Three (…Read more)
Heavy Round 3: Results | Points Standings

Briggs LO206 Heavy Division–
The Briggs LO206 division competed again tonight with a record-breaking, 10 karts! In the heat race, Chuck Tate stole the win from Brandon Jones in the last corner with a last-lap pass. Following the heat race, Tate randomly drew a two-kart invert for the starting order of the final. The final, 12-lap race was a brotherly battle between Brandon Jones and Eric Jones for the first half of the race. However, with two laps to go Tate had moved himself into position to contend for the win against Brandon Jones. In the final turn, Tate attempted the pass (…Read more)
Round 3: Results
GoPro Photo Gallery –
To view the full album of GoPro pictures from Round 3 tonight, CLICK HERE. (Scroll to bottom of page for most recent photos.)


NEXT UP – Round 4, Sept. 24
The GoPro Motorplex Rental League Powered by Sunoco Race Fuels will return next Wednesday night, Sept. 24 for Round 4 of the five-week series. Each round of the GoPro Motorplex Rental League Powered by Sunoco Race Fuels series consists of three, 10-lap races and a two-lap qualifier prior to each race for the Light and Heavy division of rental karts. The mandatory drivers meeting is at 5:30 p.m. and the racing action starts at 6 p.m.
Round 4 Pre-Registration:
If you plan on entering Round 4 of the Rental League Powered by Sunoco Race Fuels, pre-register to reserve your spot in advance. Our rental league events typically sell out prior to the day of the event. To pre-register for either of the two remaining rounds, CLICK HERE.
About Proud Sponsor, Sunoco Race Fuels:
As the largest manufacturer of racing gasolines in the world, Sunoco has a 40-year track record of winning performances. To learn more about Sunoco Race Fuels, CLICK HERE.