Benik Kart Adds Dealer in Monterrey Mexico
Mexican drivers now have the chance to enjoy the BENIK product line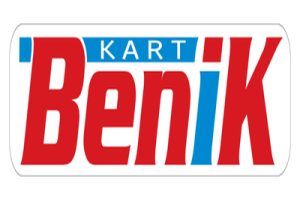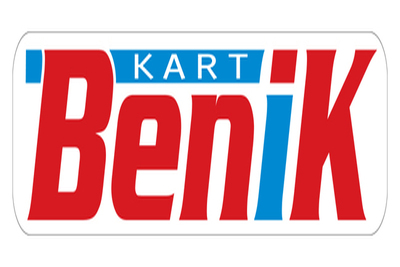 In light of their success in their inaugural season, BENIK Kart is pleased to announce a new dealer of their product line in Monterrey Mexico. Joining the BENIK Kart family is long time karting company, Kart Guero as they will begin to sell and service BENIK Kart's throughout Mexico.
"We are very happy to break into the Mexican karting market," explained BENIK Kart Co-Founder Nick Mitchell. "Our success in both Canada and the United States is being seen around the world and I am confident that this will be the first of many dealerships in the very near future."
Kart Guero would utilize the BENIK chassis for the first time only a few short weeks ago at the Texas Pro Kart Challenge. Competing in the Rotax Micro Max division against a host of fast and talented drivers, Noel Leon Vasquez would steer his BENIK entry to the front of the field and stand atop the podium in his first time in the kart. The following week, fellow Kart Guero driver and Rotax Mini Max competitor Rafa Villagomez would use the chassis for an event in Mexico and come home the victor.
Mitchell added, "The feedback that we received on our chassis was very similar to that we receive from out American and Canadian drivers. 'Quick right out of the box, easy to drive and adjusts to changes well making the overall race weekend a pleasant experience'. It is great to hear the success of our customers and we welcome Kart Guero to the BENIK family."
Kart Guero will be the official dealer of the BENIK Kart in Mexico.
For more information on BENIK Kart, please contact Nick Mitchell or Ben Cruttenden via e-mail to Info@Benik-Kart.com or by phone at 754.206.4870. BENIK Kart can also be found online at www.-BENIK-Kart.com, Facebook at www.facebook.com/BenikKart and Twitter at @kartBENIK.
For information on press releases or other media services offered by Race Tech Development, please contact Mike Maurini via e-mail at Info@RaceTechDevelopment.com or 317.270.8723. Race Tech Development can also be found on Twitter at @RaceTechDvlp as well as Facebook at their Race Tech Development Fan Page.