Payton Durrant Joins Team Koene USA for Remainder of 2014 and 2015
Up and coming driver will make the switch to Team Koene USA and Tony Kart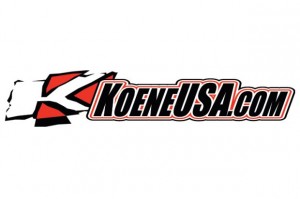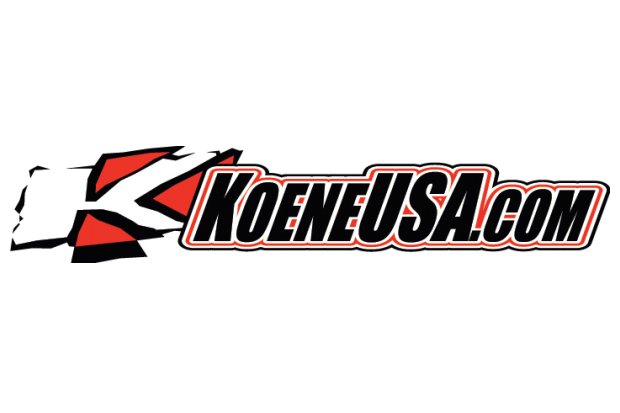 Payton Durrant, one of Utah's up and coming karting competitors, has officially made the switch to Tony Kart and Team Koene USA. Looking to make a run at several series titles in 2015, Durrant will make the switch immediately and begin testing his new Tony Kart chassis. Joining the Indianapolis-based squad for a test at the GoPro Motorplex in Mooresville, North Carolina in early October, Durrant will contest the Rotax Pan American Challenge under the Team Koene USA tent as his first official event before shifting his focus to the annual SuperKarts! USA SuperNationals in Las Vegas, Nevada in late November.
While Durrant saw much success in 2013 including Rotax Challenge of the Americas Micro Max champion, Rocky Mountain Pro Kart Challenge TaG Cadet champion, top-ten result in the Micro Max division at the Rotax Max Challenge United States Grand Nationals as well as a being member of Team USA at the Rotax Micro & Mini Invitational at the Rotax Max Challenge Grand Finals in New Orleans, Louisana, 2014 has been a tough season for the Utah resident.
"We have had some ups and downs this season," explained Payton's father and mechanic Donny Durrant. "Payton has shown speed but the results have not been there for us. This is one of the main reasons of joining a successful team like Koene USA. Payton and I have watched them coach, train and improve driver's finishes and their vast knowledge and experience is second to none. It will be good for Payton to have teammates in a environment that supports their drivers off the track as much as they are committed to on track results."
While showing speed and being one of the fastest karts at the 2014 Challenge of the Americas program in his first season in the Rotax Mini Max ranks, Durrant could not catch a break when the wheel-to-wheel action commenced. A slew of bad luck would see his finishes hindered with engine issues, mechanical failures and on track incidents. At the SuperKarts! USA (SKUSA) SpringNationals in Dallas in May, Durrant would score a top-ten result Sunday after qualifying a disappointing 28th and having his Vortex Mini Rok motor rebuilt in the pits on Saturday evening. After scoring a second place result at the annual Rotax Summer Shootout at his home track Miller Motorsports Park, a disappointing eighth place finish at the Cold Stone US Grand Nationals three weeks later and a pair of top-tens at the SKUSA Pro Tour street race in Modesto, California, the Durrant family knew that a change was in order.
Donny Durrant continued, "We felt like a change was needed and Payton and I are ecstatic to join forces with Koene USA. We have run as a father/son team for years and quite frankly have done pretty well in the grand scheme of things.  However, I know that I have taken him about as far as I can and this move is the next step in his progression as a driver. I have a lot of respect for Mike Maurini and Martjin Koene, the way they run their operation and their commitment and focus on driver development. Their drivers are a threat to win at every event and I know that under the Koene USA program Payton can become a threat to win every weekend as well. We are thankful to Birel and MRP Motorsport for the support they have given us over the years but we are looking forward to this new chapter in Payton's career, a fresh start with a new team and chassis."
With Durrant as an official member of Team Koene USA, the elite squad will enter six competitors in the ever-popular Rotax Pan American Challenge in October.
For more information on Koene USA and their online store, please visit www.KoeneUSA.com or contact company representatives at 317.270.8723 or via e-mail to Info@KoeneUSA.com. Team Koene USA is also very active in social media and can be found on Twitter at @KoeneUSA or on Facebook at www.Facebook.com/KoeneUSA.