Gearup Challenge Ready for Season Finale
Three weeks to the final round of the 2014 Gearup Challenge at the fabulous Tempest circuit at F1 New Jersey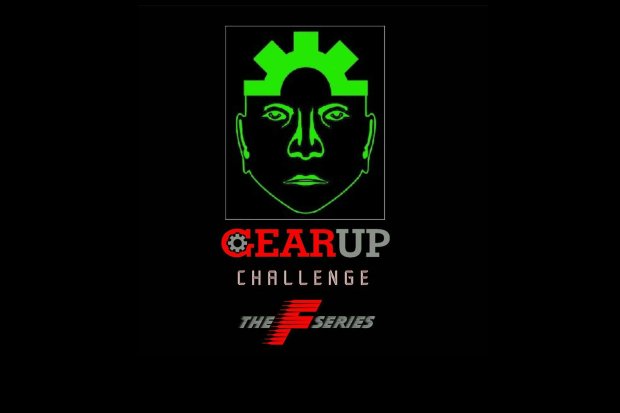 From the buzz we have been receiving the weekend of the 26th and 27th at NJ Motorsport Park will be a fantastic weekend for kart racing. With championship battles coming down to the wire and record entries expected this event will be the most exciting event to date. We are currently working on some exciting and fun stuff that will add a whole new experience to the series. Among those cool experiences will be Special Guest appearances by high profile music industry personalities as well as team owners from many categories of motorsports. This being the last round to a very successful season in so many ways we are taking extra care of a fabulous send off.
Regardless how professional the racing is within the program, just a reminder it is open to all new, novice or pro and we will guarantee a positive fun experience . It has been our goal and will remain the #1 priority within the series.
Holiday Inn Express Discount Details
Our partner Holiday Inn Express have extended… us a special room rate of $86 per night. The special rate is available from Thursday to Saturday for one or all nights. Call the reservation desk at 856-293-8888 with the Gearup F Series code to reserve your room. We also listed full details to the hotel on the website at www.f1series.com. In order to insure guests receive the negotiated rates, it is necessary for reservations to be made by September 12, 2014.We have a good feeling this last race of the season will be the largest attended race within the series history. Please book asap before the room sell out!
Race day schedule will be confirmed in a few days please check www.f1series.com
Round #5 points have been updated http://f1series.com/Points_Page_2.html