Red Line Oil Karting Championship Round Seven Preview
Micro Max drivers Will Race For The GoPro Hero3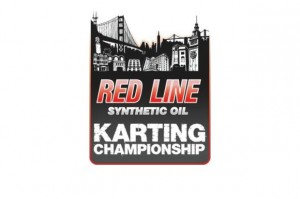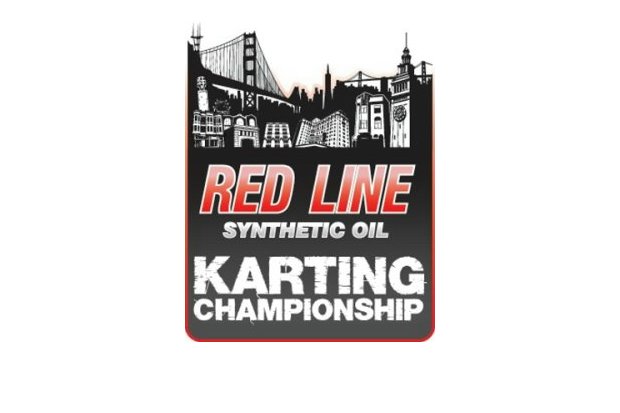 It is back to school time and to celebrate RLOKC will also offer Saturday practice to all Junior drivers at a discounted price!September marks not only the return to school for all the Red Line Oil Series juniors and several of the young-gun senior drivers but the race also marks the beginning of the Fall Season of the 2014 RLOKC With the last three races coming up to determine the championships in all the classes we can expect some great racing. In celebration of our Junior drivers return to school we will offer all Junior drivers Saturday practice for half price! What class best to mark back to school than the Micro Max class, which will be the featured GoPro class. The fast Reverse National track will allow the Micro drivers to work the draft on the long straightaway giving an added challenge to the RLOKC youngest driver class. The Micro class has been one of the most hotly contested classes this year with three drivers, Garrett Randolph Jr, Grant Langon and Gino Sandoval, contesting for the lead all year long.
Beginning these last three race stretch should also bring out some great races in other classes where there are tight battles for the top spots in the championship. With his third race win in a row, Rene Martinelli is looking to wrestle away the Stock Honda Masters crown from Jim Inglebright. With strong drivers like David Arnstein, Jim Kidd and Nick Major, one never knows who will emerge the winner. The Mini-Max class has not produced a double win driver all year; six races with six different winners. The September 7th race will mostly likely see the first double winner of the year unless top points driver Clayton Williams steps up and takes his first win this coming weekend. Also, Senior Rotax is getting exciting with five or six drivers now contending for the top honors.
The weekend will start with the Practice day on Saturday, which will also feature two Simraceway Arrive and Drive classes. All Red line Oil Series classes should be able to get in eight practice sessions during the day. Practice starts at 8:30 AM and runs to 6:00 PM. Registration will open at 7:30 AM. Practice is open to all drivers if their kart meets current karting safety specs and the drivers are up to normal racing speeds. Cost is $50. ($25 for Juniors).
The Sunday Raceday begins at 8:10 AM with a quick round of practice for the nine race groups, followed by a five lap group Qualify, two eight lap Pre-Mains and a fifteen lap Main. Registration will open at 6:45 AM. Race Entry is $100, $15 for transponder rental if needed; $10 for all crew and spectators, kids under 12 years old is $5. All sign-ins are at the admin building on the right side as you enter Sonoma Raceway, look for the Red Line Registration sign. You can get more info about the RLOKC as well as a weekend schedule by going to www.redlineoilkarting.com
Driver Notes 
Registration Form
Saturday Schedule
Sunday Schedule