Inaugural US Open of Dirt Cancelled
Lack of entries force cancellation of event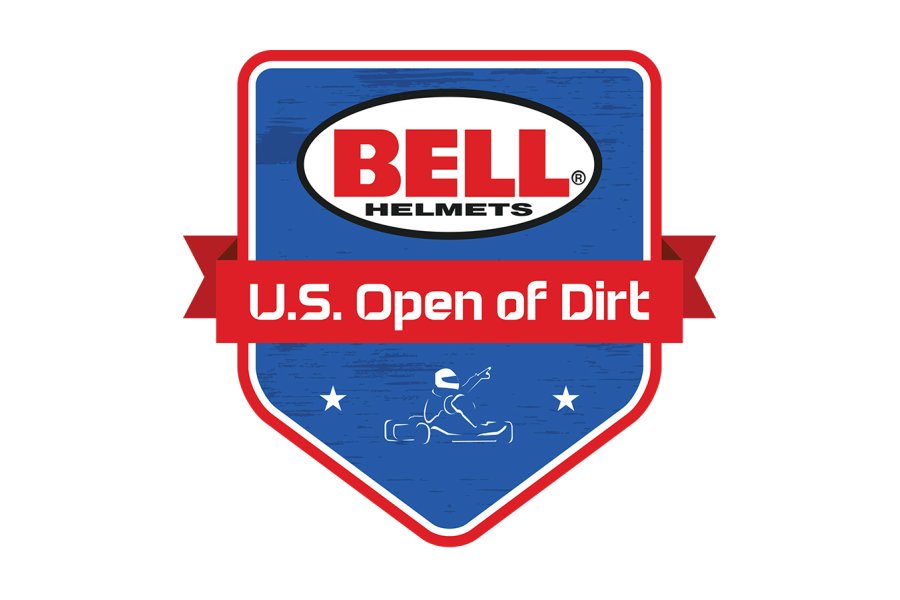 The inaugural United States Rally Kart Association (USRKA) US Open of Dirt scheduled for September 12-13, 2014 at the US 41 Speedway in Indiana has been cancelled. With overwhelming support from companies such as Bell Helmets, Top Kart USA, Victory Kart, Bridgestone, Gridsport.net and the McLaughlin family, the event was forced to be cancelled due to the lack of entries to date.
"Team and competitors that entered the event will be receiving full refunds this week," expressed Chris Wheeler. "It is a shame that we could not get more momentum behind the event in the first year but we are committed to making this work and will look at all the options we have available to us in the future."
The USRKA and the US Open of Dirt staff would like to thank the O'Conner brothers and the crew at the US41 Speedway for all of their hard work and support in trying to make this event happen. The team has been nothing but proactive in their efforts and have been a pleasure to work with. Many thanks also needs to be extended to Dave Dusick and his Race Track Engineering staff for their commitment as well as eKartingNews.com and Race Tech Development for their support in getting behind this event. Any other companies in this industry could not match these people's efforts.
Wheeler continued, "Over the last two weeks we have had larger scale teams inform us they could not attend due to their already established schedules. We will continue to work with tracks that have approached the United States Rally Kart Association about adding local events. We will also be working with teams on a possible better time of year or changes we can make for this event to happen in the future."
For more information on refunds or to contact the US Open of Dirt staff, please visit them online at www.USOpenOfDirt.com or via e-mail to USOpenOfDirt@Yahoo.com.