Team Koene USA Prepares for Rotax Pan Am Challenge and SKUSA SuperNationals
Strong results springboard squad into latter half of 2014 season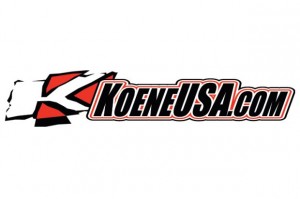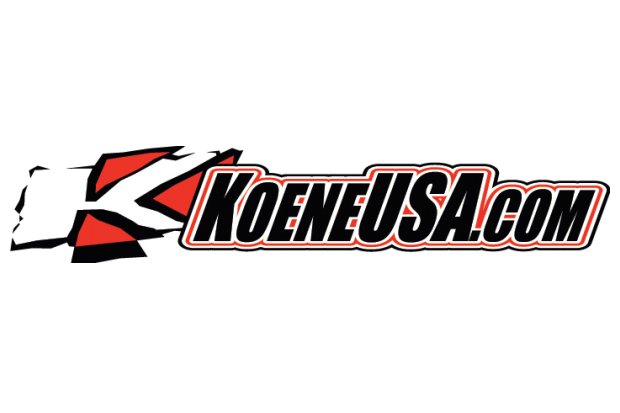 Recently completing the Cold Stone US Grand Nationals and the ASN Canada Canadian Karting Championships with great success, Team Koene USA will now shift their focus to two more major karting events. Taking place in October at the GoPro Motorplex in Mooresville, North Carolina, six drivers will enter the Rotax Pan American Challenge before making the cross-country trek to Las Vegas, Nevada for the SuperKarts! USA (SKUSA) SuperNationals.
"We have had a great season to date," explained Team Principal Mike Maurini. "Scoring championships and race wins at the Florida Winter Tour TaG and Rotax weekends, SKUSA Pro Tour, Eastern Canadian Karting Championships, Rotax Summer Shootout, Rok Cup USA and United States Pro Kart Series, we will now set our sights on events in the last quarter of the season before beginning our assault on 2015."
Team Koene USA has a few arrive and drive positions as well as tent and transportation opportunities for the SKUSA SuperNationals. Interested parties are asked to contact Koene USA via e-mail to Info@KoeneUSA.com or at 317.270.8723.
In preparation for the upcoming events, Team Koene USA is having a huge sale on team chassis as well as Tony Kart clothing, tires and Alpinestars race gear. With a complete inventory being compiled this week, be sure to check www.KoeneUSA.com for product availability as well as the Koene USA Facebook page at www.Facebook.com/KoeneUSA.
For more information on Koene USA and their online store, please visit www.KoeneUSA.com or contact company representatives at 317.270.8723 or via e-mail to Info@KoeneUSA.com. Team Koene USA is also very active in social media and can be found on Twitter at @KoeneUSA or on Facebook at www.Facebook.com/KoeneUSA.
For information on press releases or other media services offered by Race Tech Development, please contact Mike Maurini via e-mail at Info@RaceTechDevelopment.com or 317.270.8723. Race Tech Development can also be found on Twitter at @RaceTechDvlp as well as Facebook at their Race Tech Development Fan Page.