MAXSpeed Group Announces Location and Dates for 2015 United States Rotax Max Challenge Grand Nationals
August 6-9 Grand Nationals will be held at Carolina Motorsports Park in Kershaw, South Carolina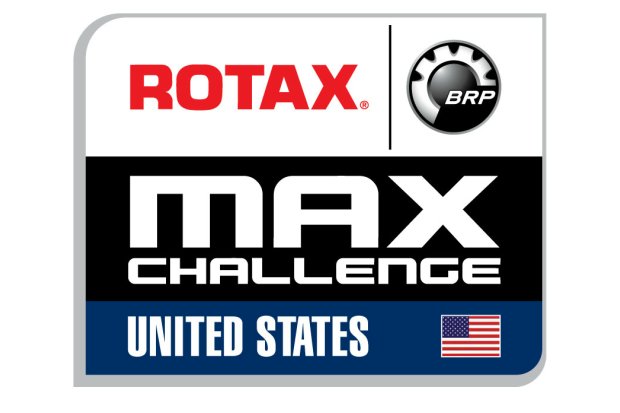 With only four months remaining in the 2014 karting season, the MAXSpeed Group is busy planning several events on the 2015 calendar. Working hard to finalize details on the upcoming Rotax Pan American Challenge, company officials are pleased to announce the dates and location of the United States Rotax MAX Challenge (USRMC) Grand Nationals. Taking place at the Carolina Motorsports Park (CMP) in Kershaw, South Carolina, the Rotax festival will return to their original weekend at the beginning of August.
Taking place August 6-9, 2015, the MAXSpeed Group will crown national champions as well as award tickets to the 2015 Rotax MAX Challenge Grand Finals (RMCGF).
"We are very happy to announce Carolina Motorsports Park as the host of the 2015 Grand Nationals," explained United States Rotax Max Challenge (USRMC) Director Josh Smith. "CMP has been one of our longest and most successful Rotax MAX Service Centers and they are committed to success."
MAXSpeed Group Director of Event Promotion Garett Potter added, "Mark your calendars and plan to attend the Grand Nationals. We will be working hard over the coming months to finalize event specifics as we continue to improve and build up each of our promoted events. We have big plans for the 2015 season!"
Specific event details are in the works, including preferred hotels in the area, online registration as well as details for the annual Rotax Summer Shootout, and will be announced in the near future.
For more information on the MAXSpeed Group, promoted events including the Rotax Summer Shootout, United States Rotax MAX Challenge Grand Nationals, Rotax Pan American Challenge, Rotax MAX Challenge Grand Finals, Team USA and the entire Rotax program, please visit www.GoRotax.com. Be sure to like GoRotax on Facebook (www.Facebook.com/GoRotax) and follow on Twitter (www.Twitter.com/GoRotax) and Instagram (www.Instagram.com/MAXSpeedGroup).