Come Experience the Nation's Largest Karting Race with PSL West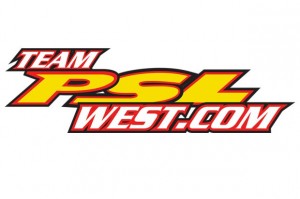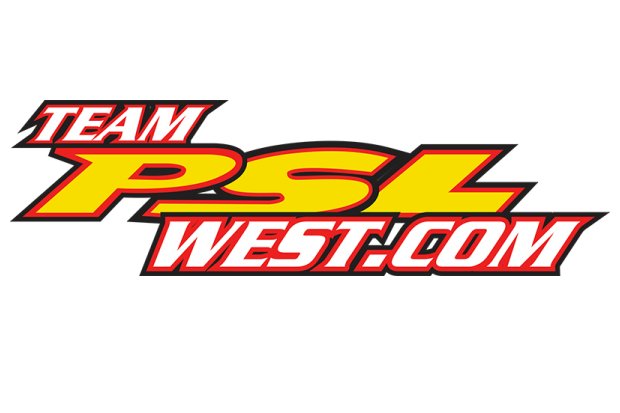 If you are ready to experience one of the world's most exciting races, then you should definitely be considering throwing your hat in the ring for Superkarts! USA's (SKUSA) SuperNationals race in Las Vegas this November. If you want to race your best with one of the best teams out there, then you want to be racing under PSL West's tent on a CRG chassis this November.
Currently, PSL West is offering special pricing for those interested in racing with their team for the 18th annual SKUSA SuperNationals November 19-23, 2014. Not only is PSL West offering a special price point, but if drivers sign up before September 15 they will receive a complimentary set of MG tires as well. Drivers that register with PSL West before September 1 will also receive free catering throughout the event.
Don't let this chance pass you by, as others can attest, the biggest race in North America is a once-a-year chance to race amongst the best, and PSL West is just the team to show your speed. Contact PSL West today to sign up for an arrive and drive program. If you own your own equipment and are only interested in pit space and technical support, PSL West can also accommodate you.
For more information on PSL West, dealer inquires, PSL West services (including tuning services, driver support system, driver training, and leasing programs), or for more information on PSL West's product lines, please visit them online at www.crgwest.ca, or contact them at info@crgwest.ca or phone 250.979.8051.  Also be sure to 'like' the CRG West Facebook page at https://www.facebook.com/CRGWest and stay tuned for the NEW website www.pslwest.com, coming soon.
For information on press releases or other media services offered by Race Tech Development, please contact Mike Maurini via e-mail at Info@RaceTechDevelopment.com or 317.270.8723. Race Tech Development can also be found on Twitter at @RaceTechDvlp as well as Facebook at their Race Tech Development Fan Page.