US Open of Dirt Adds Stock Honda Class to Premiere Event
Yamaha Junior has been removed from the schedule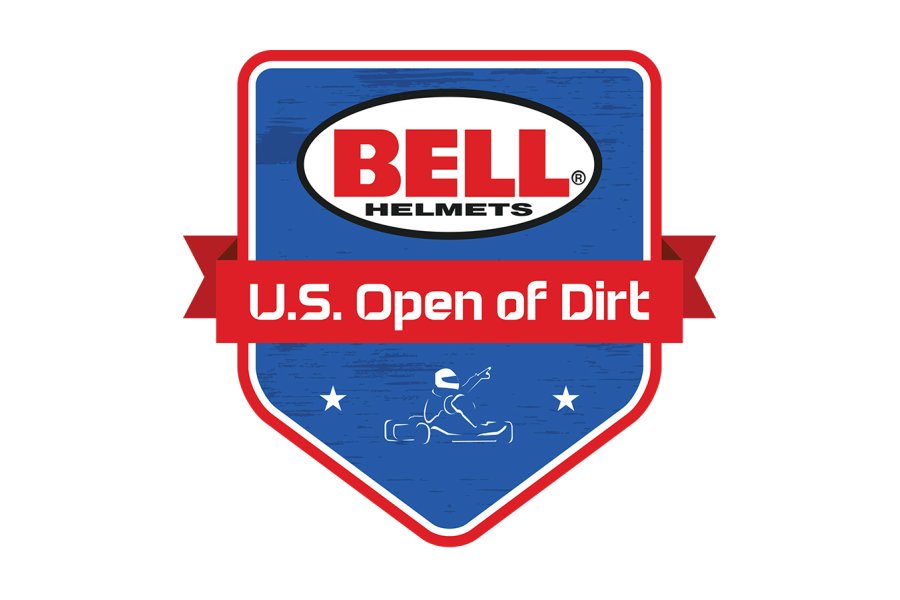 With the first ever United States Rally Kart Association (USRKA) US Open of Dirt fast approaching, event officials are pleased to announce the addition of the Stock Honda division to the class lineup. Taking place on September 13,2014 the Stock Honda class will replace the Yamaha Junior division as it has been removed from the event.
"We have added Stock Honda and removed Yamaha Junior to try and gain the most entries possible for our sponsors and competitors," explained Chris Wheeler. "The idea behind this is strictly for participation numbers as the Yamaha Junior entries were quite low and showed no sign of picking up. Several shifter drivers expressed interest in competing in the inaugural event so we felt a change was necessary."
With sponsors jumping on board, Bell Helmets is pleased to announce that they will attend the US Open of Dirt with both their retail and service program. Offering help to all Bell Helmet customers as well as a trackside sales program, teams and competitors will have the opportunity to get up close and personal with the Bell Helmet product line.
With a website now complete, www.USOpenOfDirt.com, teams and competitors can visit the event online, gather information and register for the inaugural event. Please also follow United States Rally Kart Association on Twitter at @RallyKartUSA and the US Open of Dirt event at @US_Open_Dirt. The US Open of Dirt can also be found on Facebook atwww.Facebook.com/USOpenofDirt as well as on Instagram at @usopenofdirt. The US Open of Dirt is continuing to compile event and class sponsors. Any interested party is asked to contact them through the 'Contact" link on the www.USOpenOfDirt.com website.