European CIK-FIA KF & KFJ Championships End in England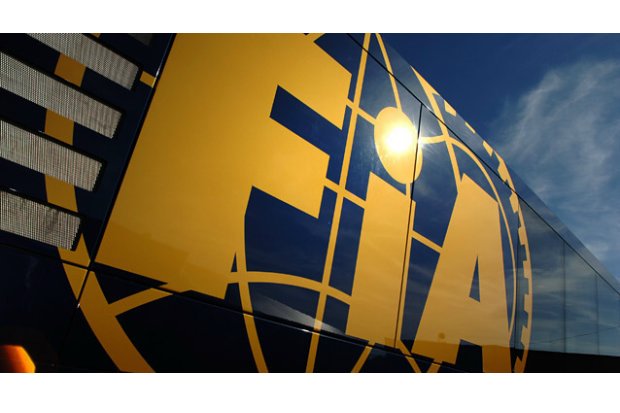 The PF International Circuit of Brandon, a small village in Lincolnshire near the town of Grantham (GB), will host the sixth and last event of the 2014 European CIK-FIA karting season. The 1,382 metres of the English track built by Mr Paul Fletcher will be the venue – from 28th to 31st August – of the fourth and decisive round of the European CIK-FIA KF & KFJ Championships. There are 156 entrants coming from 40 different countries from all around the world ready to the challenge. After the European KZ & KZ2 crowning, also KF & KFJ are going to award the successors of the reigning Champions Max Verstappen and Lando Norris. The race to the titles is unpredictable, with many pretenders eager to do their best before their next commitment in Essay (F), for the single round of the CIK-FIA World Championship, to be held three weeks later. The great event in Brandon will start on Thursday 28th with the free practice sessions. Qualifying practice is scheduled on Friday while the heats will be raced on Saturday. On Sunday 31st the great finale of the event, which will be available live in streaming thanks to WSK production. The streaming will start at 11:00 on www.cikfia.tv and www.cikfiachampionship.com with the drivers' parade. The following appointments on TV will be on Rai Sport 2, with the delayed broadcast of the Finals on Wednesday 3rd September and the special TV report with the recap of the weekend on Saturday 5th.
Unpredictable result in both the categories
England will host an unpredictable Championship finale. In KF the Danish Nicklas Nielsen (Kosmic-Vortex-Dunlop) leads a pack off five pretenders to the title: he is 9 points ahead of the British Callum Ilott (Zanardi-Parilla-Dunlop) after his recent win in Genk (B). They are both closely pursued by the English Tom Joyner (Zanardi-Parilla-Dunlop) and Lando Norris (FA Kart-Vortex-Dunlop), who hope to grab the title as well as the Finnsih Niko Kari (Tony Kart-Vortex). In KFJ, the British Enaam Ahmed (FA Kart-Vortex) is the leader with 53 points, only five points ahead of his fellow countryman Daniel Ticktum (Zanardi-Parilla-Vega) and 7 ahead of the American Devlin Defrancesco (Tony Kart-Vortex-Vega). In Kristinastad (S), in the last round, Ahmed and Defrancesco had a hard time: they saw both Ticktum and the German Mick Junior (Tony Kart-Vortex) getting really close in the general standing. Also the American Logan Sargeant (FA Kart) and the Swedish Anton Haaga (Kosmic-LKE) stand a good chance in the race towards the title.