K1 RaceGear Now the Official Safety Gear Supplier of the 2014 Rotax MAX Challenge Grand Finals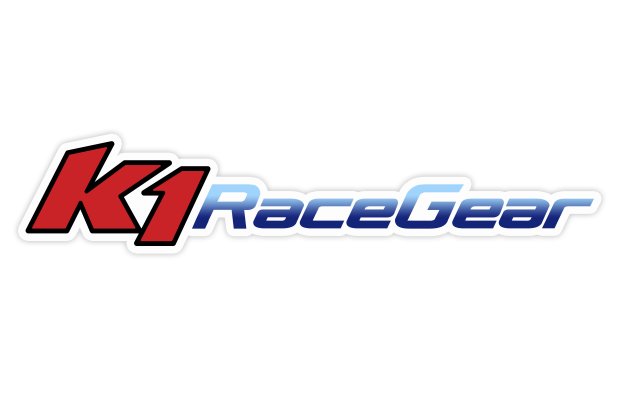 K1 RaceGear, considered one of the industry's top custom safety apparel companies, is now the official safety gear supplier for the 2014 Rotax MAX Challenge Grand Finals (RMCGF). K1 RaceGear will offer three different packages to the 288 drivers and their teams for the more than 50 countries competing in this year's RMCGF.
In years passed, the packages consisted of custom suits, stock gloves, a shirt, and a hat. K1 RaceGear wanted to do something special by offering three packages with a variety of products. "We wanted to add more value to the drivers and teams and make it more about them and their sponsors," commented Richard Zimmermann, manager of K1 RaceGear. "Once we presented the packages to BRP for the RMCGF, they instantly liked the idea." BRP's supervisor for Rotax Kart Engines Helmut Voglsamstated "As organizer of an international event like the Rotax MAX Challenge Grand Finals we think it is important to give new partners the opportunity to present their products and services to a broad audience and the RMCGF is a perfect platform."
Along with the custom suits, in which there will be four different designs to choose from, custom gloves and balaclavas to match the suit will be included along with the popular K1 Pilot shoe. This will be included for all packages. "We decided to go beyond the driver and include products for the team members and mechanics, so we added team jackets and shirts that will be customized to match the suit designs. It is Spain in November, so the temperature can get a little chilly," Zimmermann added. The suits have also been designed to maximize the space on the front and back in order to better promote the country and sponsors for each team.
Going into its fourth year of its relationship with Team USA, K1 RaceGear will again produce the safety apparel for the team, as well as producing the safety apparel for Team Mexico for the second year running. With the announcement of the official supplier for the Grand Finals, K1 RaceGear makes a major step into the European karting scene.