Simcoe Kart Club Contests Round Nine at 3-S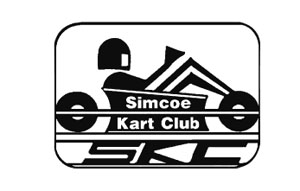 Racing returns to 3-S in Sutton this Sunday, Aug. 17 for the Simcoe Kart Club's Race #9.
Open practice is available all week and camping is always free.  Pre-registration opens on Saturday from 11 am to 5 pm.  Registration opens on Sunday at 7:45 am, followed by Pre-tech, and the Driver's Meeting at 9:30 am.
The scheduled classes are Novice, Junior Lite, Junior Heavy, Senior Honda, and Masters.
The Simcoe Kart Club invites all ASN Canada affiliated karters to come and race with them this Sunday, Aug. 17, at 3-S Go Karts in Sutton.
Please note that details regarding the track configuration, and the direction it will be raced in, will be posted separately on the Simcoe Kart Club website.
http://www.3SGoKartsInternational.com